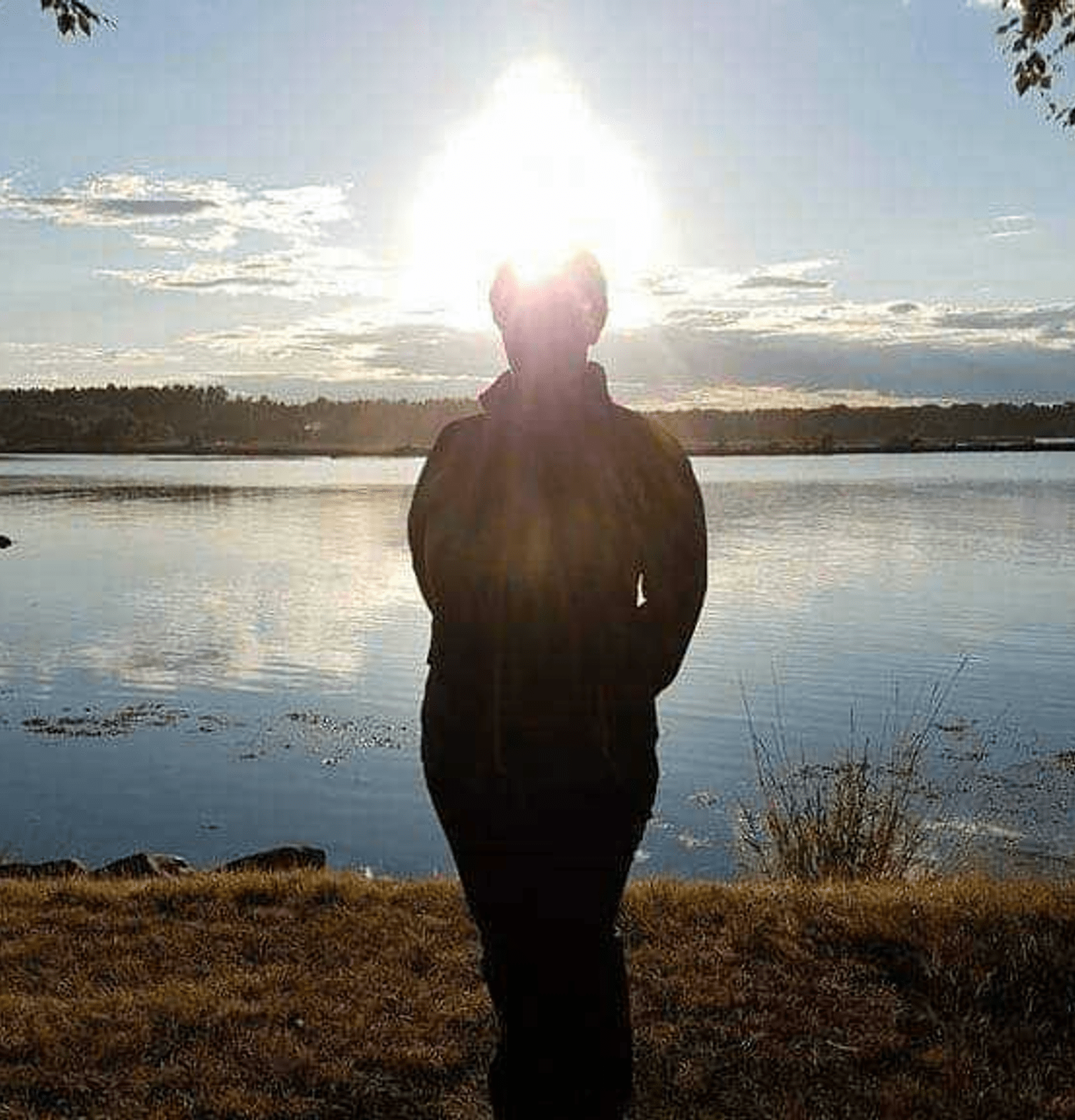 EMPLOYEE SPOTLIGHT - IDA FERM, USER EXPERIENCE DESIGNER, MALMÖ 🇸🇪
Meet Ida - one of our crazy cat ladies at Younium 🐈 She talks to any and all cats that she meets. No matter if it's on the street or if she sees them through a window, she will stop and discuss how amazing they are at being cats.
She always has season tickets to Malmö FF and is a sofa supporter when Arsenal plays. This spring she will go see Arsenal play live though, so that will be a top moment of 2023 for her for sure. ⚽️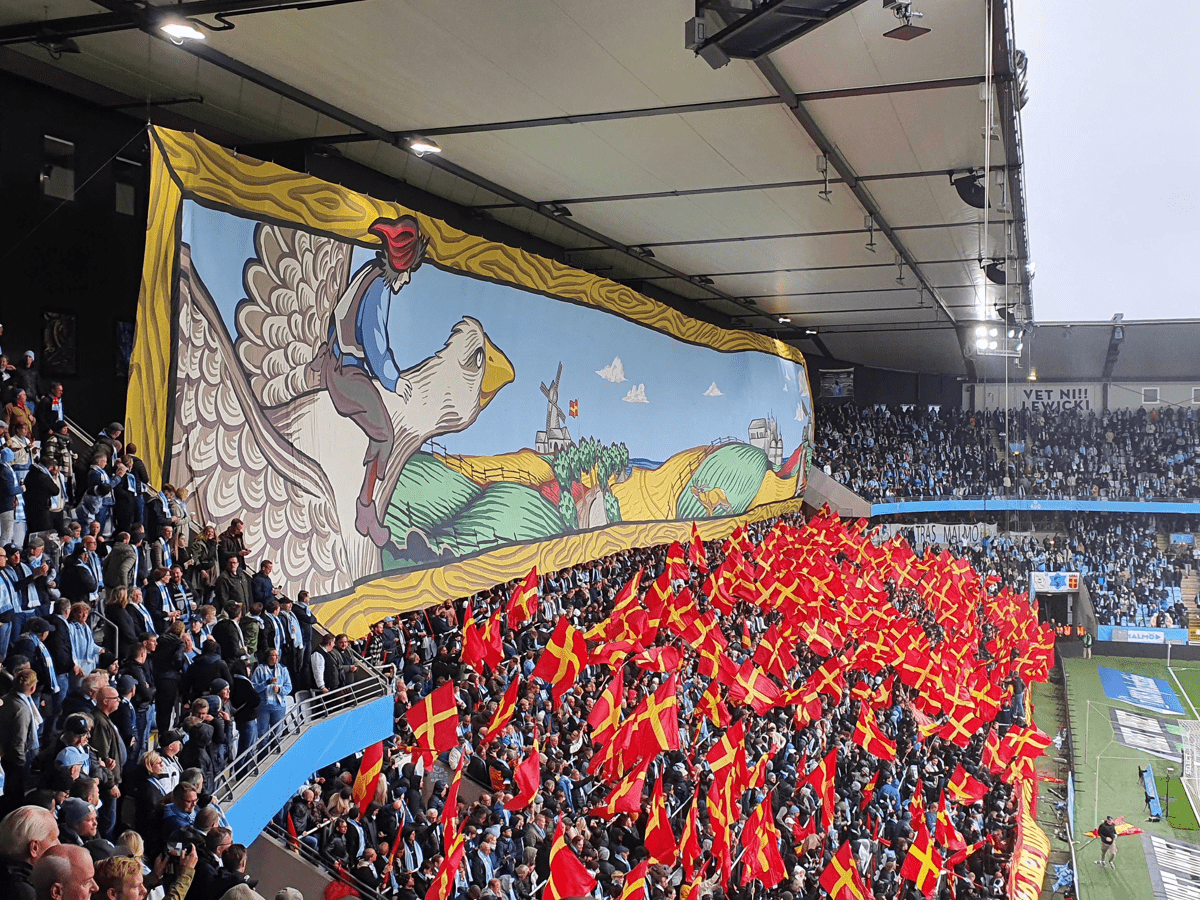 Ida has a background is in frontend development and journalism/information, and she worked for the government (no, not a secret spy...unfortunately!). She made the leap over to UI/UX-design over time since that's been a special interest of hers for many years and is a part of the UX team at Younium since december 2021. Ida is married to Magnus, he's also a developer so normal dinner conversation at their house is discussing code problems.
Where is your favorite place you've ever visited?
London is my home away from home. Whenever I am in charge of travel plans, this is where we end up. 🇬🇧
What is your favorite song of all time?
Anything Bon Jovi. I fell in love with their music early on and it's an ongoing love affair that will last forever.
What would you bring to a deserted island?
Coffee supply and a cat. Because I need coffee to function enough to build a raft and the company of a cat always makes any situation better.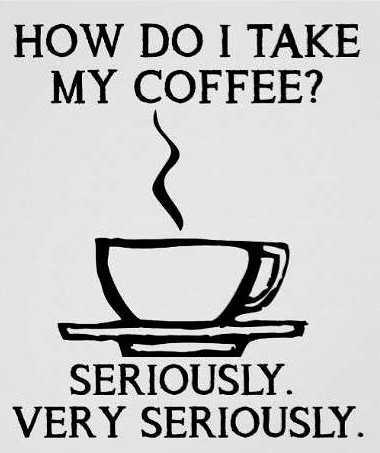 Name the top 3 best things with Younium?
The people, the people, and the people. They are the best and make any day better.