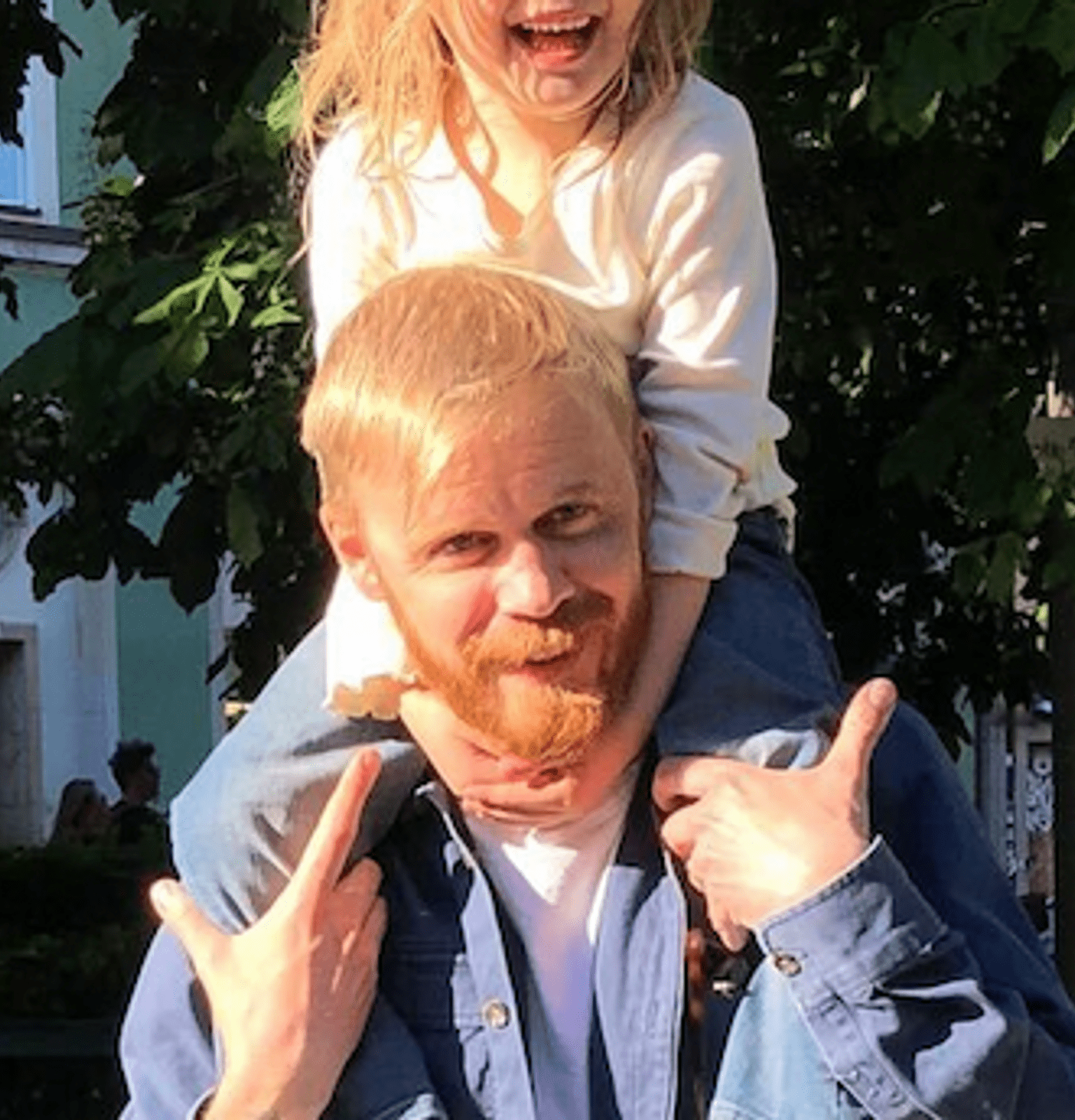 EMPLOYEE SPOTLIGHT - ERIK FORSGREN, VP OF CUSTOMER SUCCESS, STOCKHOLM🇸🇪
Erik is 42 years old, living in södermalm together with his family which consists of his wife Tove, and their two kids Judith and Svante.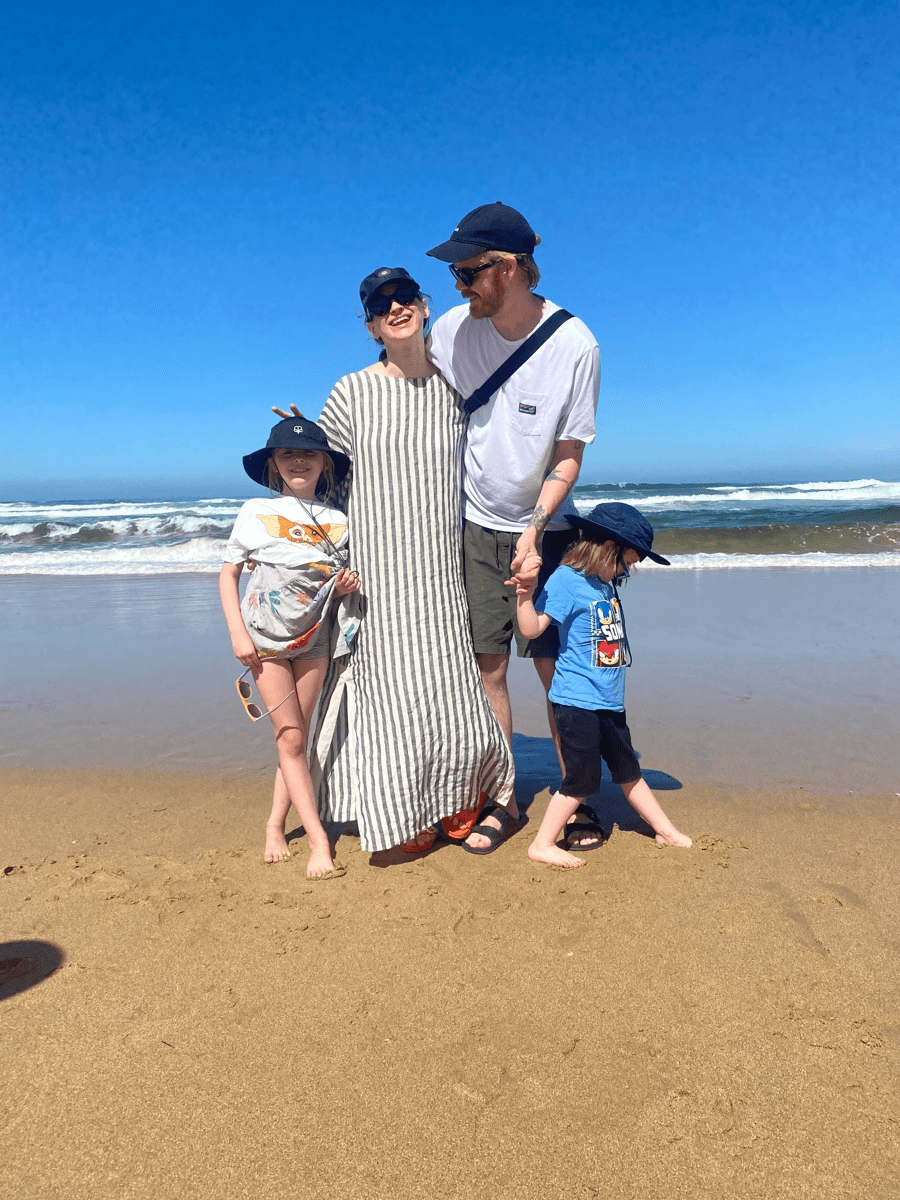 Erik has a passion for wine, sun, good food, and building stuff with his (depending on who you ask) small or big collection of different power tools. 🧰🪚
Where is your favorite place you've ever visited?
South Africa for sure, best country ever. I recommend all to visit and then not only stay in Cape Town but also rent a car and explore the magic countryside! 🦒🐘🌊
How would you spend your ideal weekend?
Sun, friends, and some park in Södermalm and some nice white wine.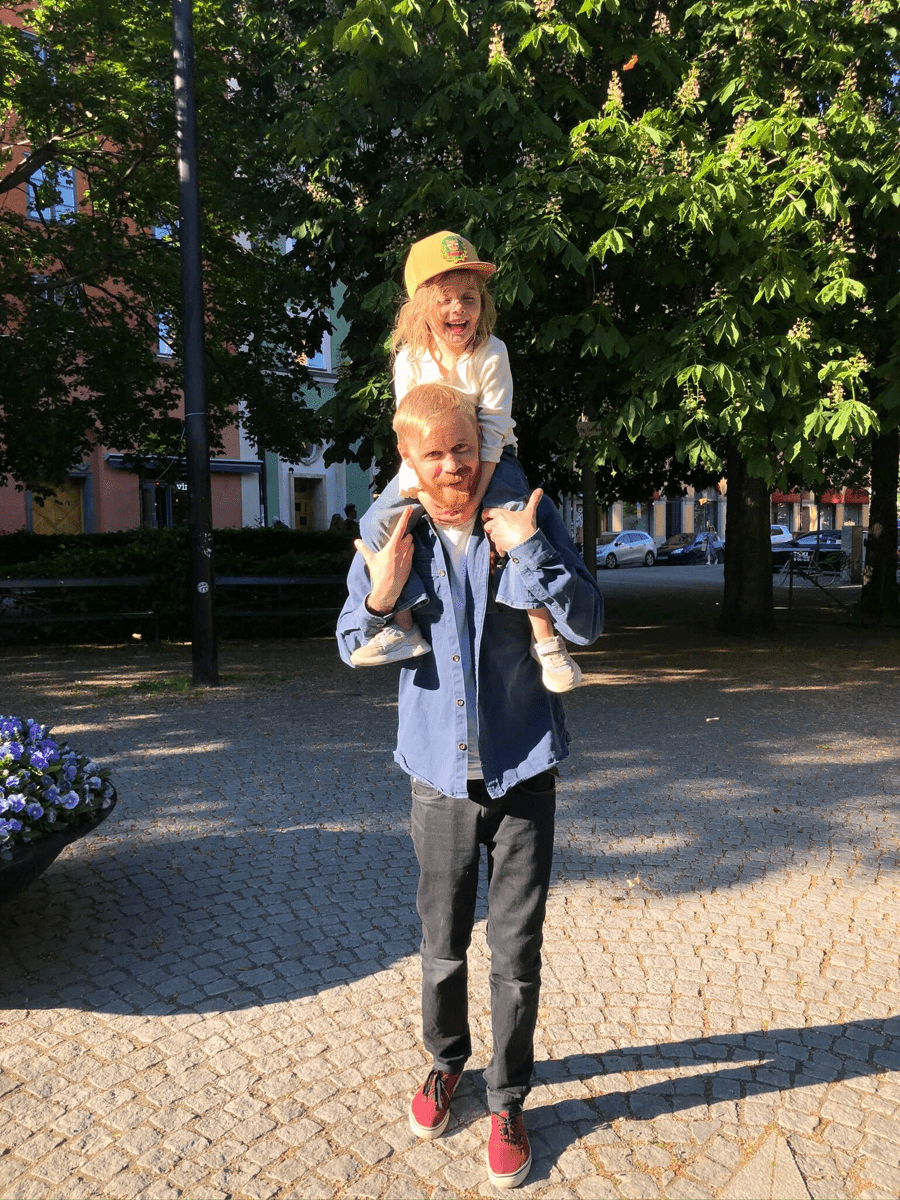 Name a person you admire.
My wife, she is the smartest person I have ever met and I am not only saying that to be on the good side at home, she is super smart. 🧠💁🏼‍♀️
Name three things you always keep in your fridge.
White wine, champagne, and milk. You always should have cold white wine at home… Always.
What would you choose if you could only have one food for the rest of your life?
Pizza! no explanation is needed, best food. You can have it with sauce or without sauce, with meat or without meat, and so on, super flexible food.
Name the top 3 best things with Younium?
1. The people and our culture, it is always fun to be at the office.
2. All our customers, they are great to work with!
3. That we are building something both with our product, but also building a company that is growing.