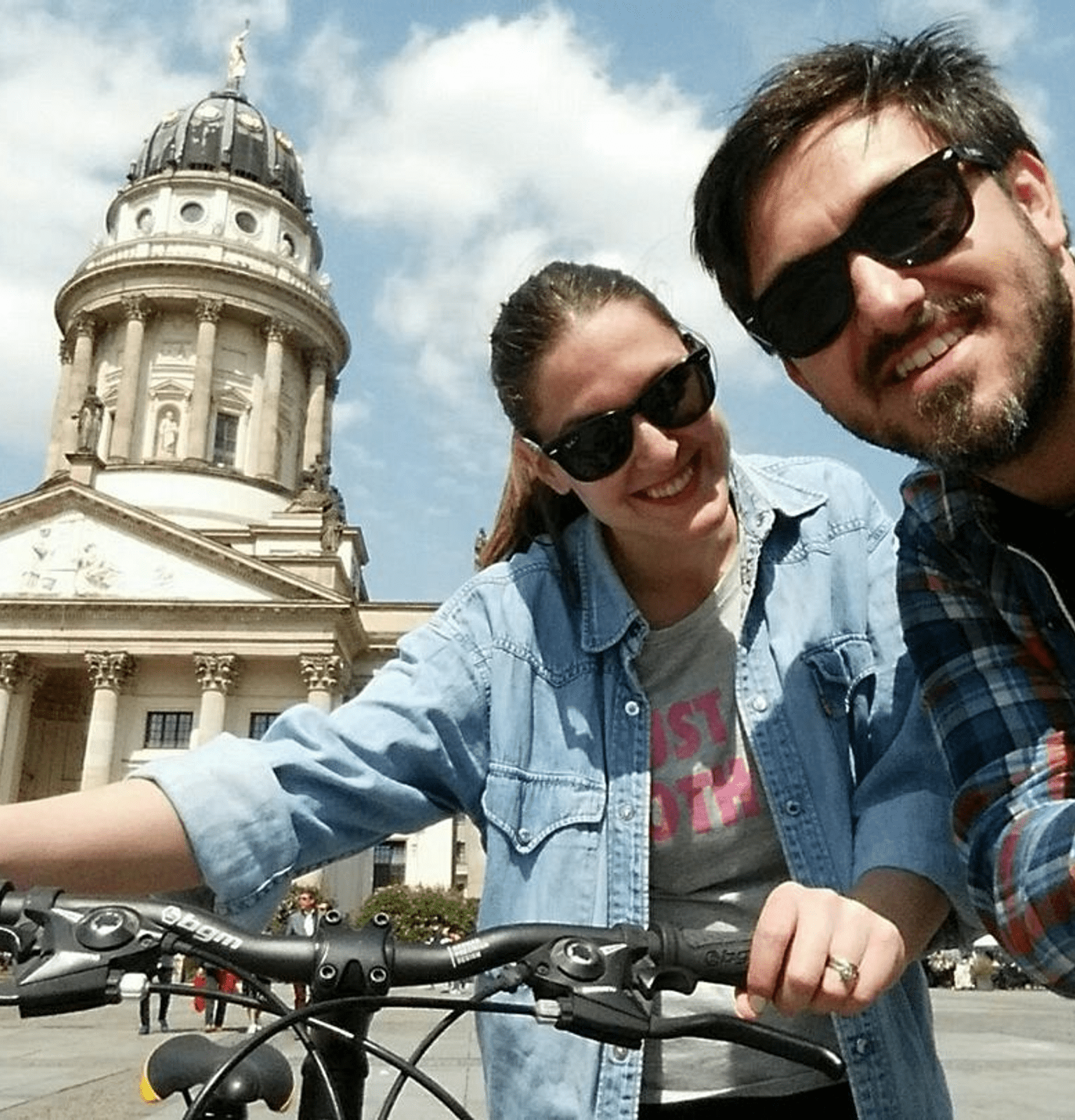 EMPLOYEE SPOTLGHT - MONIKA ANTUNOVIC, FRONTEND DEVELOPER, MALMÖ🇧🇦
Meet Monika, a small-town girl from Mostar, Bosnia and Herzegovina, but her life has been a beautiful blend of BiH and Croatia. 🇧🇦🇭🇷 About three years ago, Monika and her husband made the leap to Malmö, thanks to some amazing friends. She thinks it's been an incredible journey starting their lives from scratch there. 🗺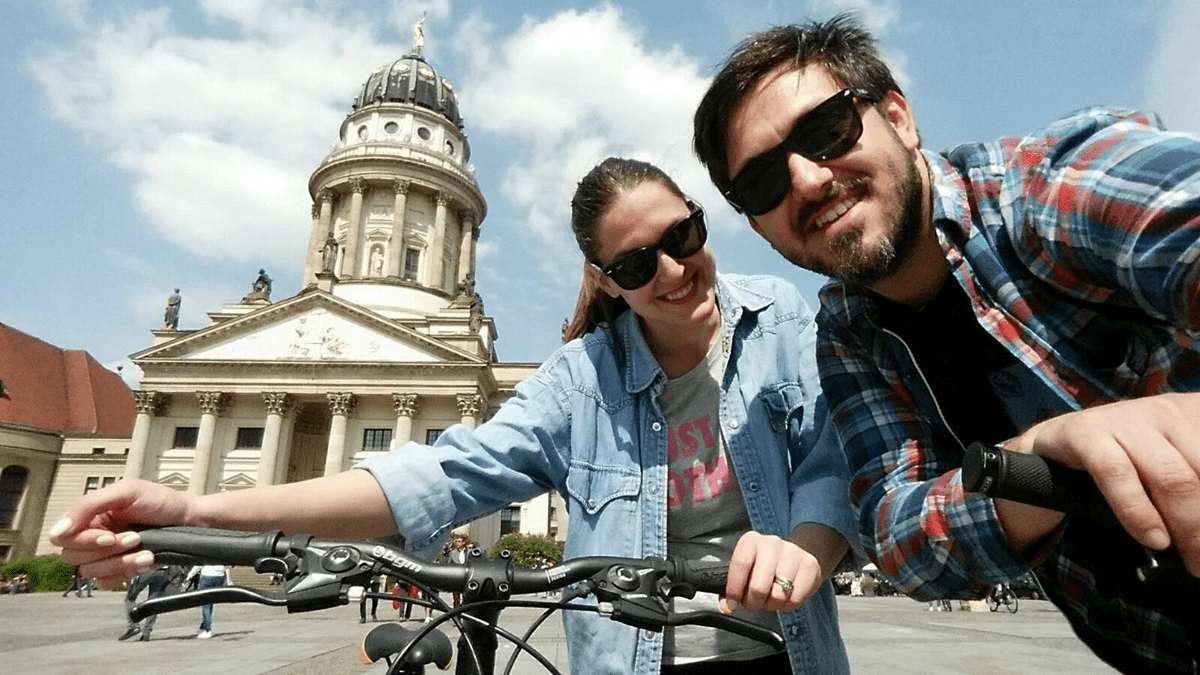 Name a person you admire.
I absolutely adore my mom. She's been a single mom forever, and the older I get, the more I admire her. She's always had my back, and our relationship is the perfect blend of awesomeness and just the right amount of independence.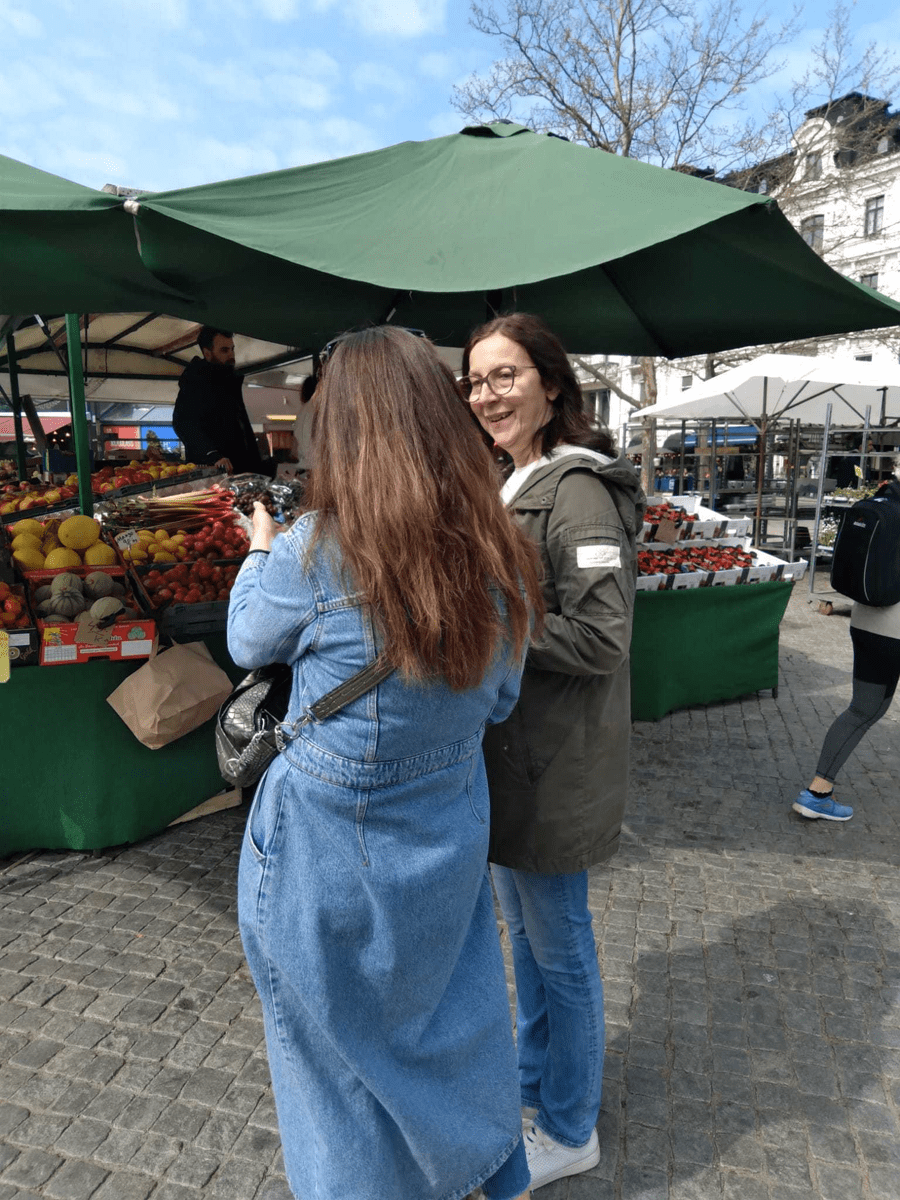 Do you have any fears?
Bugs and spiders definitely make it onto my list, especially because those tiny creatures can be too sneaky to keep an eye on!🕷🦟
What would you bring to a deserted island?
You know what? Now that I'm reminded of my fears, bug spray would definitely be at the top of my packing list for a deserted island. 👀
What would you choose if you could only have one food for the rest of your life?
Potatoes. From crispy fries to creamy mashed potatoes, they never fail to bring me comfort. 🤤
Name something you are passionate about.
I've always been torn between two sides of myself. There's the math, physics, programming-loving Monika, and then there's the creative Monika who's all about art and design, architecture and flower arrangements. It's like having a never-ending battle of passions within me! 👩🏻‍🔬 ⚔️ 👩🏻‍🎨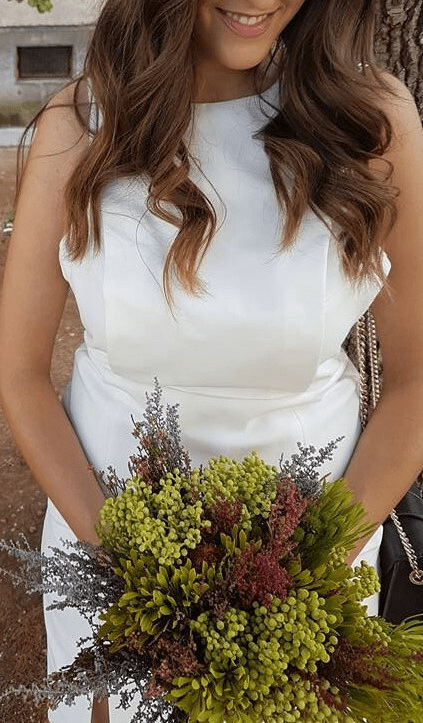 What skills would you say is important to be successful in your role?
Curious mindset and when things get tough, just hang in there! 🧐
Name the top 3 best things with Younium.
People, flexibility, and the dynamic atmosphere!