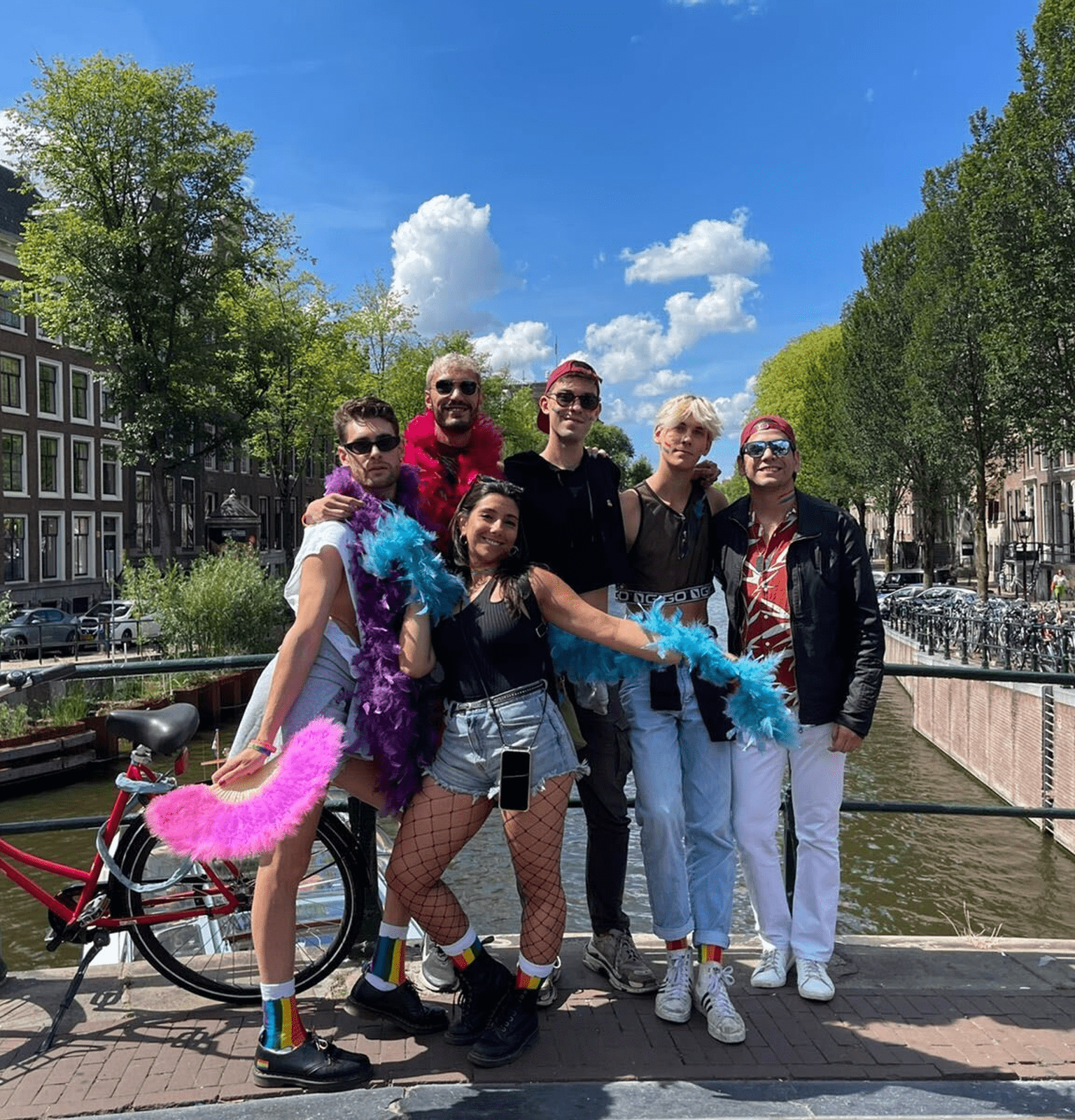 EMPLOYEE SPOTLIGHT - ALAN REINA, ACCOUNT EXECUTIVE, AMSTERDAM 🇦🇷
Born and raised in Buenos Aires, Argentina. 🇦🇷 With a bit of Italian, Spanish, and Native roots, this vegetarian black sheep has always dreamed big. 💭
Ever since Alan was a kid, he always knew that he would move somewhere else. As soon as he started making some coins, he decided to get the research going and travel. ✈️ 15 countries, 1 year in Spain and 3 visits to the Netherlands later, he found himself in the Venice of the North with a very cool group of friends that he can call family 🥰, a nice place in an up-and-coming gaybourhood 🌈, and a work and colleagues that he loves to get up to 💻. Though the future may be unexpected, Amsterdam will always be home.
Where is your favorite place you've ever visited?
Since I moved to my favorite place already, I have to say Kyoto, Japan. The cuisine, the people, the shrines, and the quietness of a small, and yet, vibrant city. I went there with my best friend, and despite the 12-hour jetlag, we had one of the best times of our lives.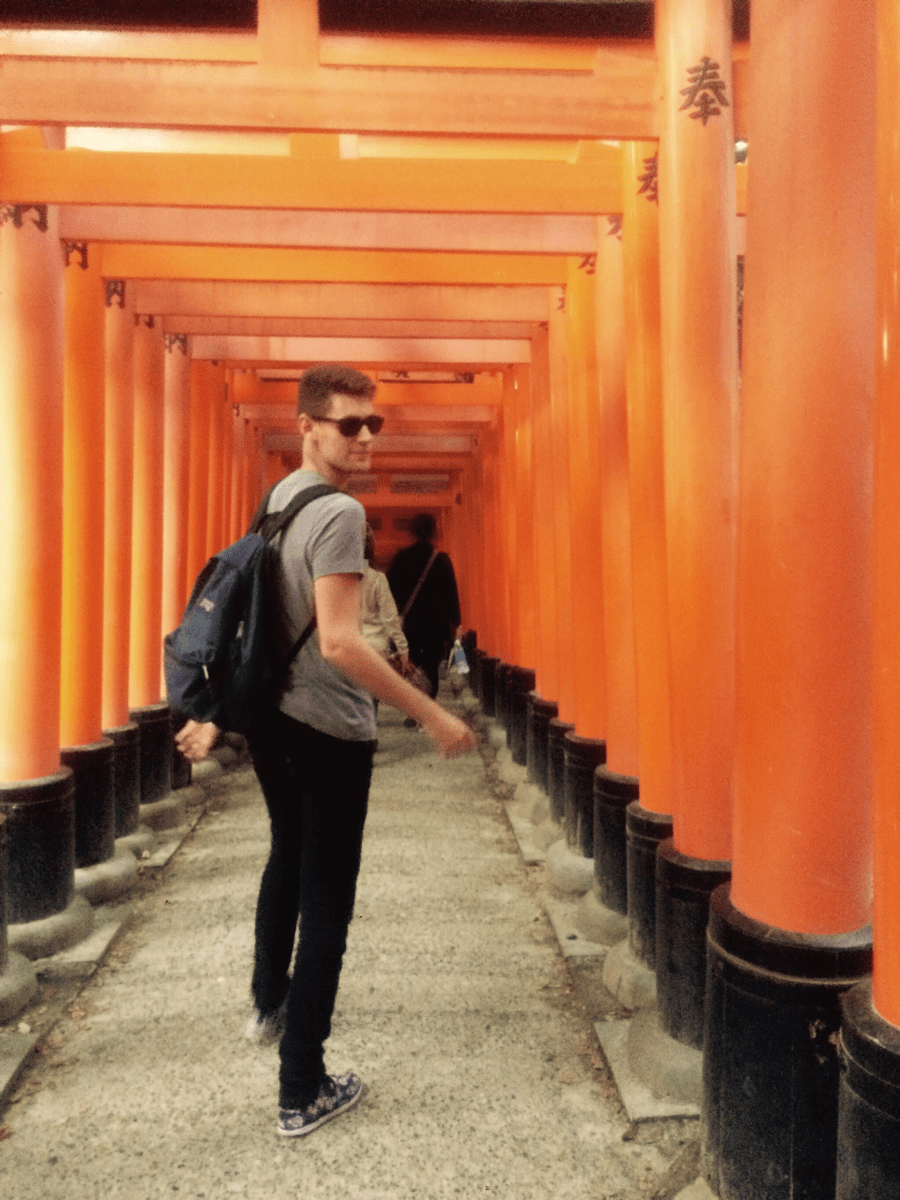 Your favorite Disney character?
The Little Mermaid 🧜🏼‍♀️ was my not-so-healthy obsession as a kid. I feel like I forced my father to watch that film once a week for several years, and I guess I just loved the idea of living under the sea and going somewhere else to follow a good-looking sailor.🤭
Do you have any fears?
Of course, don't we all do? For me, I'd say "not to be seen for who I am". I hid myself for a long time, and I couldn't connect with people, I was a misfit. Now I am exactly who I always wanted to be, and that brought me closer to people, people who accept and love this cocky and flamboyant persona I am. 🦚
Name a person you admire.
My mother and grandmother hands down.❤️They are the most loving and caring people I have in my life. They always saw right through me, never judged, and always supported me. They inspire me to be the kindest version of myself.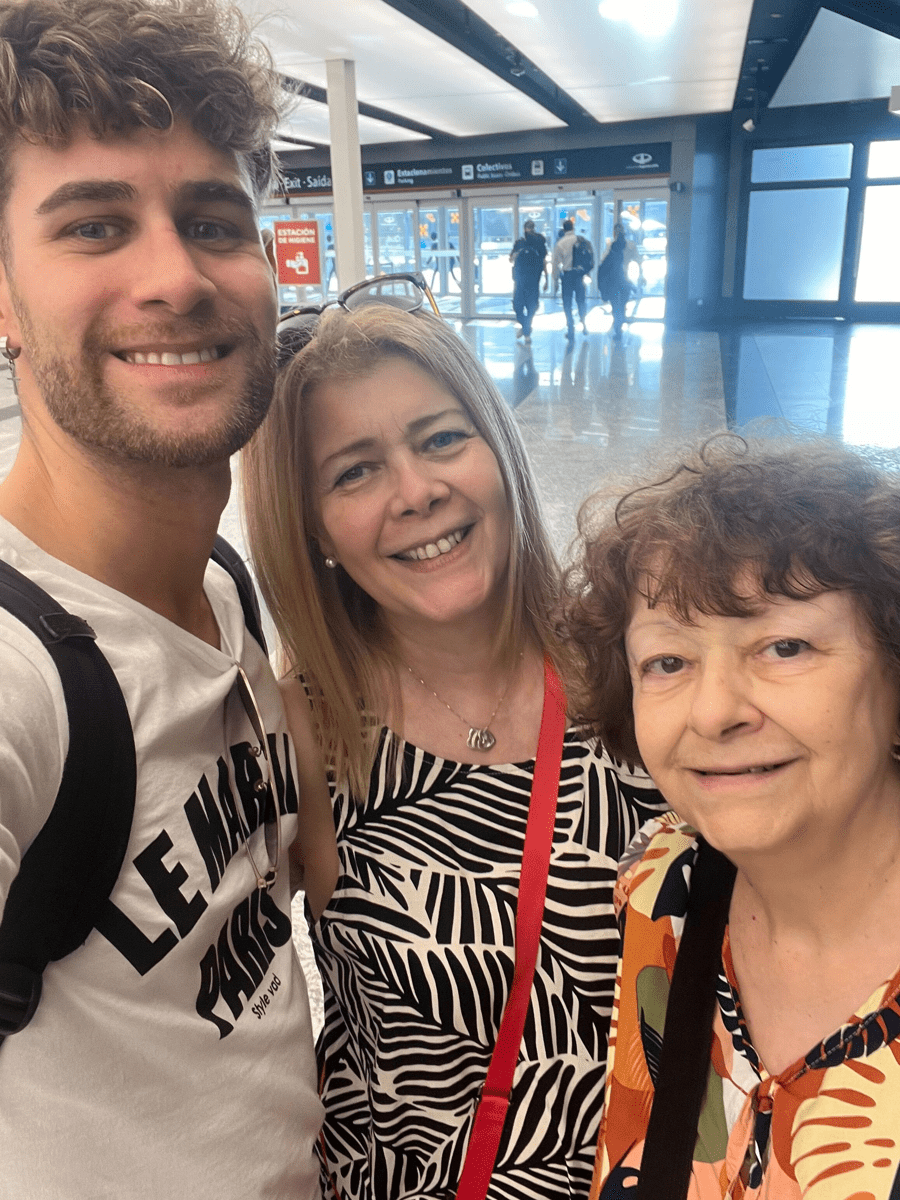 What is your superpower?
Empathy, no doubts! Everything that I articulate in my life comes down to one single question; how does it feel to be in her/his/their shoes? 👠🩴 That helps me adapt my behavior and become a more understanding person.
Name a fun fact about yourself.
I love clubbing and going to festivals. My party goal is to go to every single Pride Parade in the world's biggest cities. I've been to a few already… NYC Pride coming up! 🇺🇸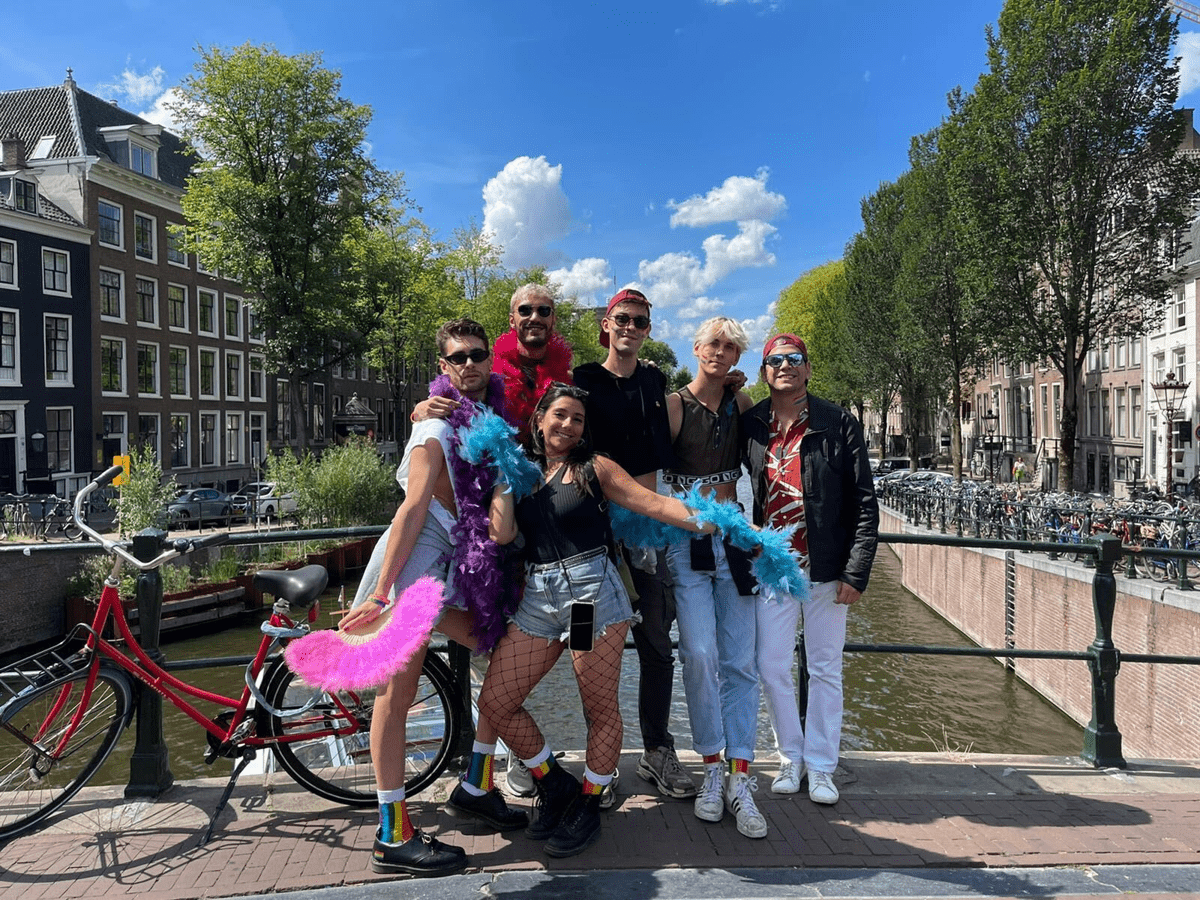 ️What skills would you say is important to be successful in your role?
Where do I start? You must be knowledgeable and resourceful – for when the first skill does not suffice. Never underestimate transparency and charm, these are the traits people feel more comfortable with before making such a big decision. Lastly, the world is your oyster, take control of yourself, your processes, and your prospects. Don't let anything slip through your fingers – if possible.
Name the top 3 best things with Younium.
My peers, I love to work in a healthy environment where people come together and enjoy each other's company. The challenge of selling a sophisticated, and yet, quite versatile product, as I always say: "The right company at the right time". Work-life balance, which is a result of flexibility and sharing the same goals; we can only perform well if our lives are on track, and we know exactly what we came here to do.