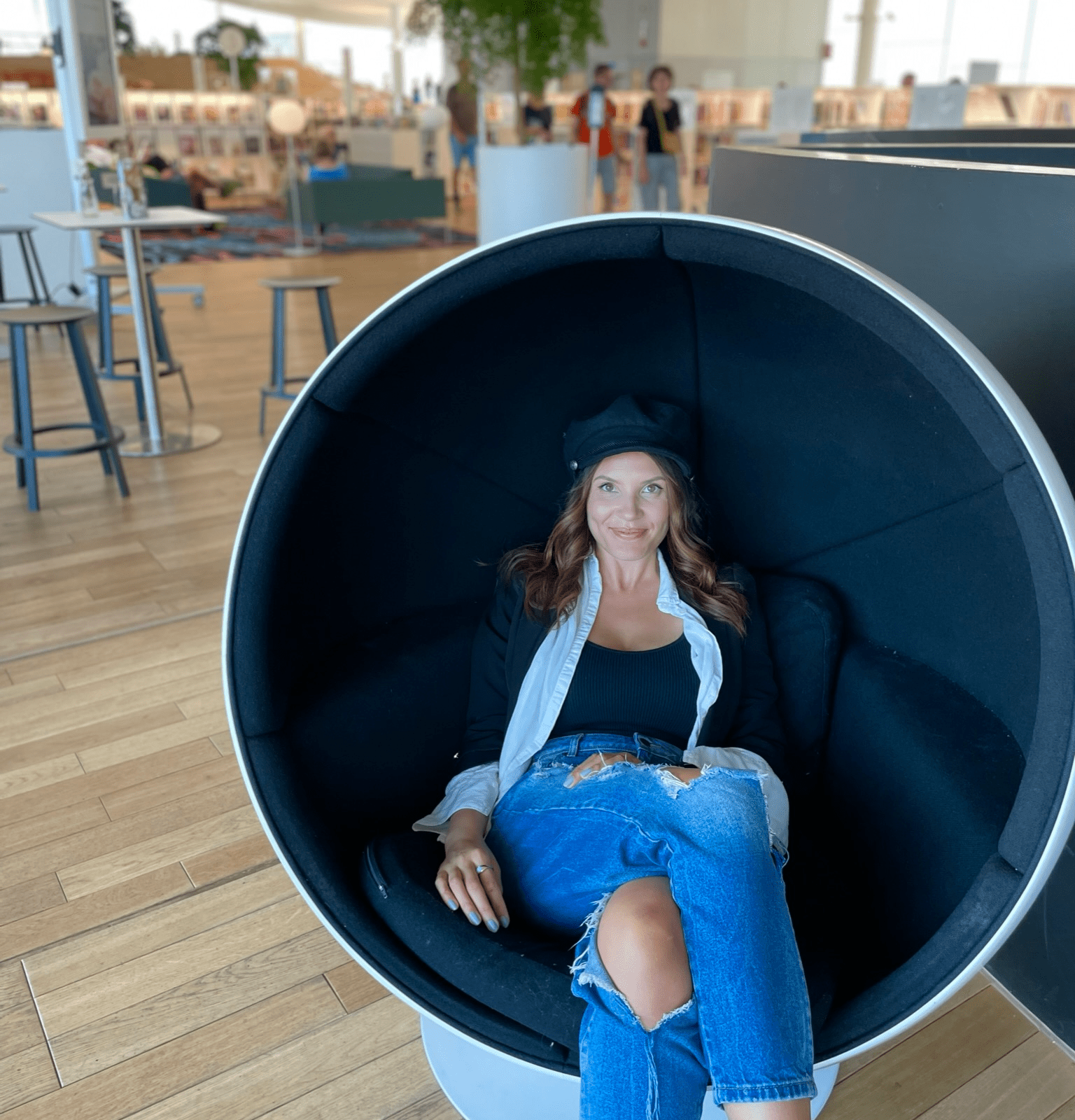 EMPLOYEE SPOTLIGHT - IIDA RUSSELL, IMPLEMENTATION MANAGER, STOCKHOLM🇫🇮🇯🇲
Meet Iida, one of our passionate superwomen within the Customer Success Onboarding team🦸🏽‍♀️. She has been a part of Younium since January 2022.
Iida loves animals, nature, music, and circus skills (she can juggle and unicycle) 🎪🐈🎸🌄. She has a multicultural background: half Finnish and half Jamaican. She grew up in Helsinki and lived in England for 12 years before moving to Stockholm 2 years ago with her partner and cat.
Where is your favorite place you've ever visited?
Lao! It's a magical place with incredible nature, culture, and food. We visited an elephant sanctuary there which was a breathtaking experience! The most special part of the holiday was getting engaged under a pink and purple sunset. 🌅💍
How would you spend your ideal weekend?
Honestly, my favorite weekend would involve hiking, camping, swimming, and grilling. The number of beautiful places to do this in Sweden is one of the reasons I love living here. 🏊🏼‍♀️🪵🏕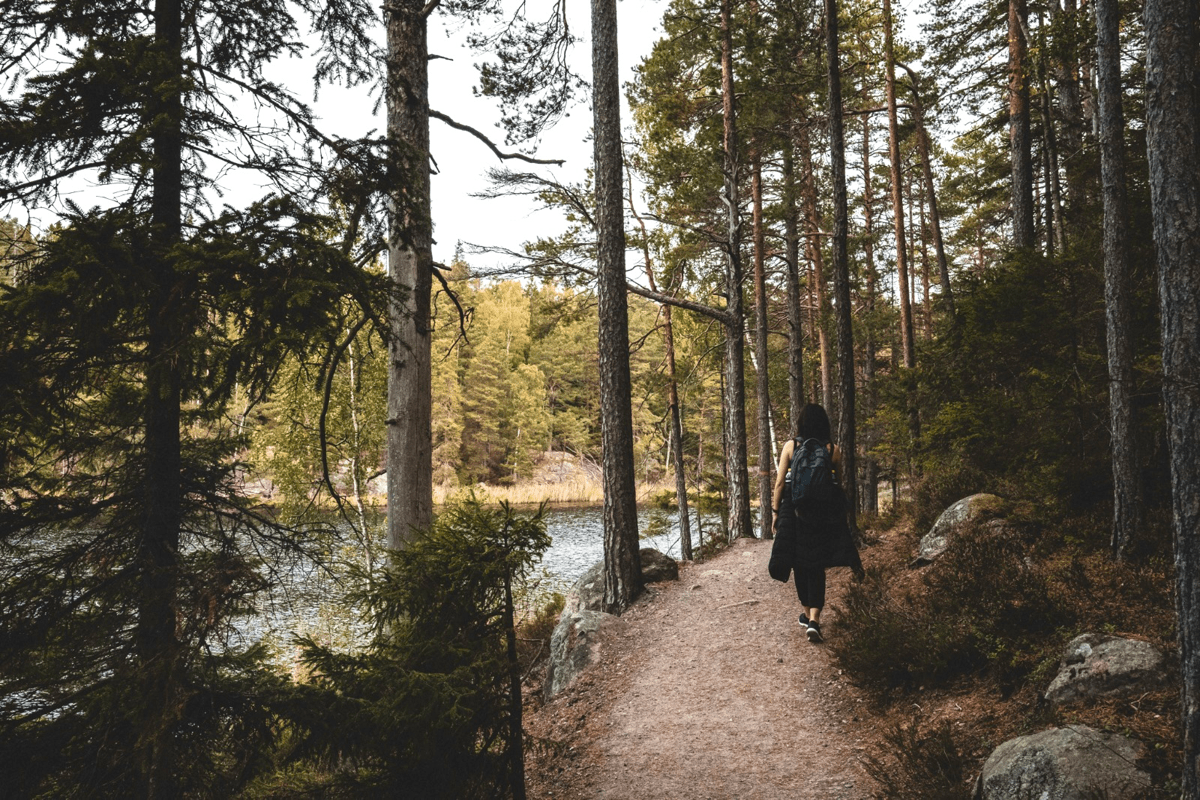 What is your favorite song of all time? Why?
Wow, this is a tough one! I love so many songs and genres of music, but November Rain by Guns n' Roses is definitely up there with my favorites. They were my favorite band as a teenager, this song is just epic and has a rocking guitar solo! 🎸
What is your favorite movie of all time?
Mr. Nobody. It's a thought-provoking movie about how seemingly insignificant choices can change the course of one's life. The acting and soundtrack are amazing, it's also a real tear-jerker (I must have cried at least 3 times when I first watched it😭). HIGHLY recommend this movie.
Your favorite Disney character?
Kronk from The Emperor's New Groove. He's just a big lovable dope💙.
Name the top 3 best things with Younium?
1. Lovely colleagues, 2. Flexibility to work from home, the office, and abroad, 3. My customers - I really enjoy the diversity of customers I work with. 🙌🏼