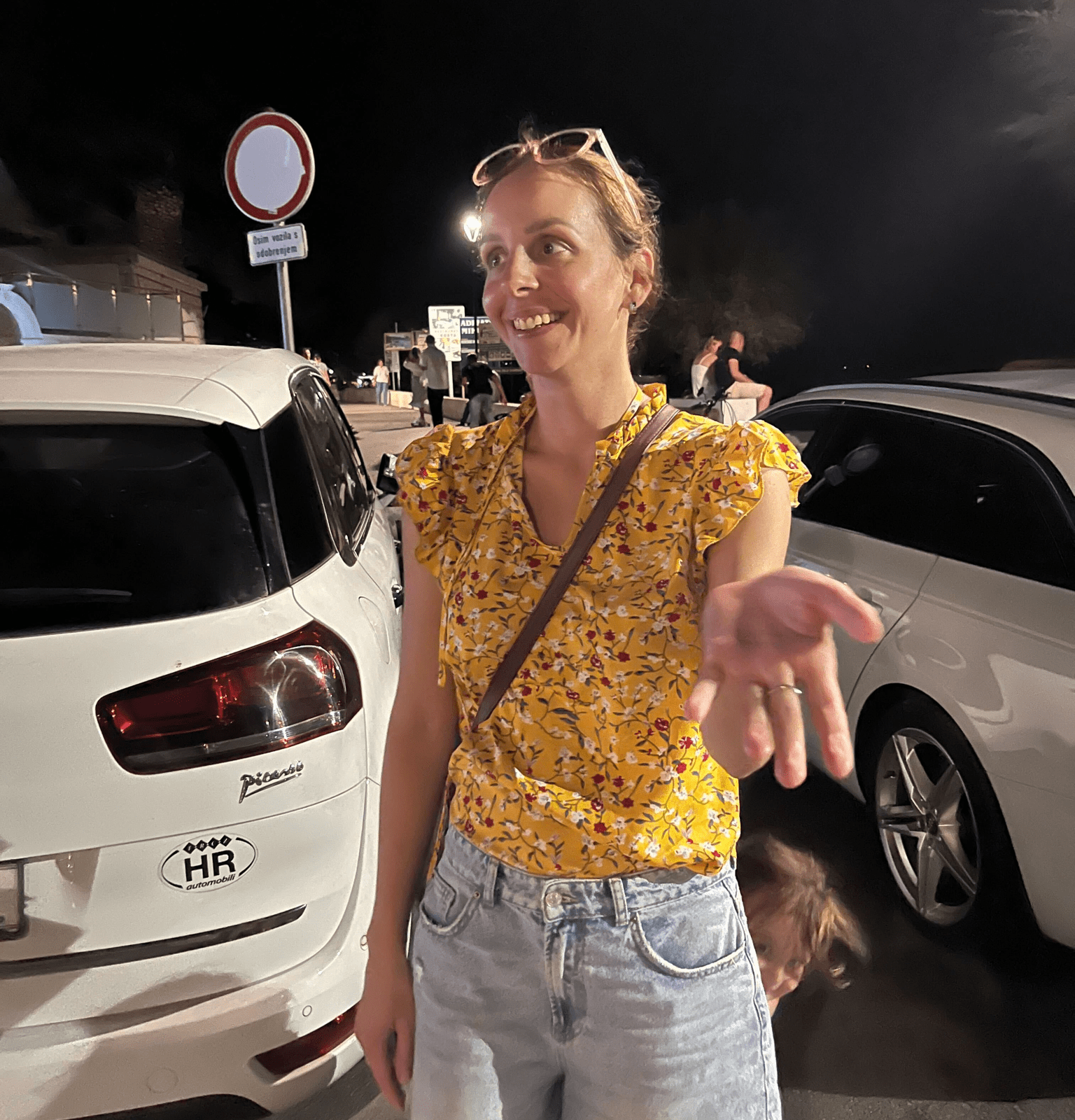 Employee Spotlight, Dragana Damic, Senior Project Manager, Stockholm 🇭🇷
Dragana lived and worked in Croatia until 2017. She and her family then moved to Stockholm, and soon after she changed the industry from Construction to IT. Dragana is a senior project manager at Younium since March 2022. She has a masters degree in Organization and Management in Civil Engineering.
She loves doing sports regularly - basketball and swimming to mention a few 🏊🏼‍♀️ ⛹🏻‍♀️, and as far as we know, she is a killer at table tennis as well. 🏓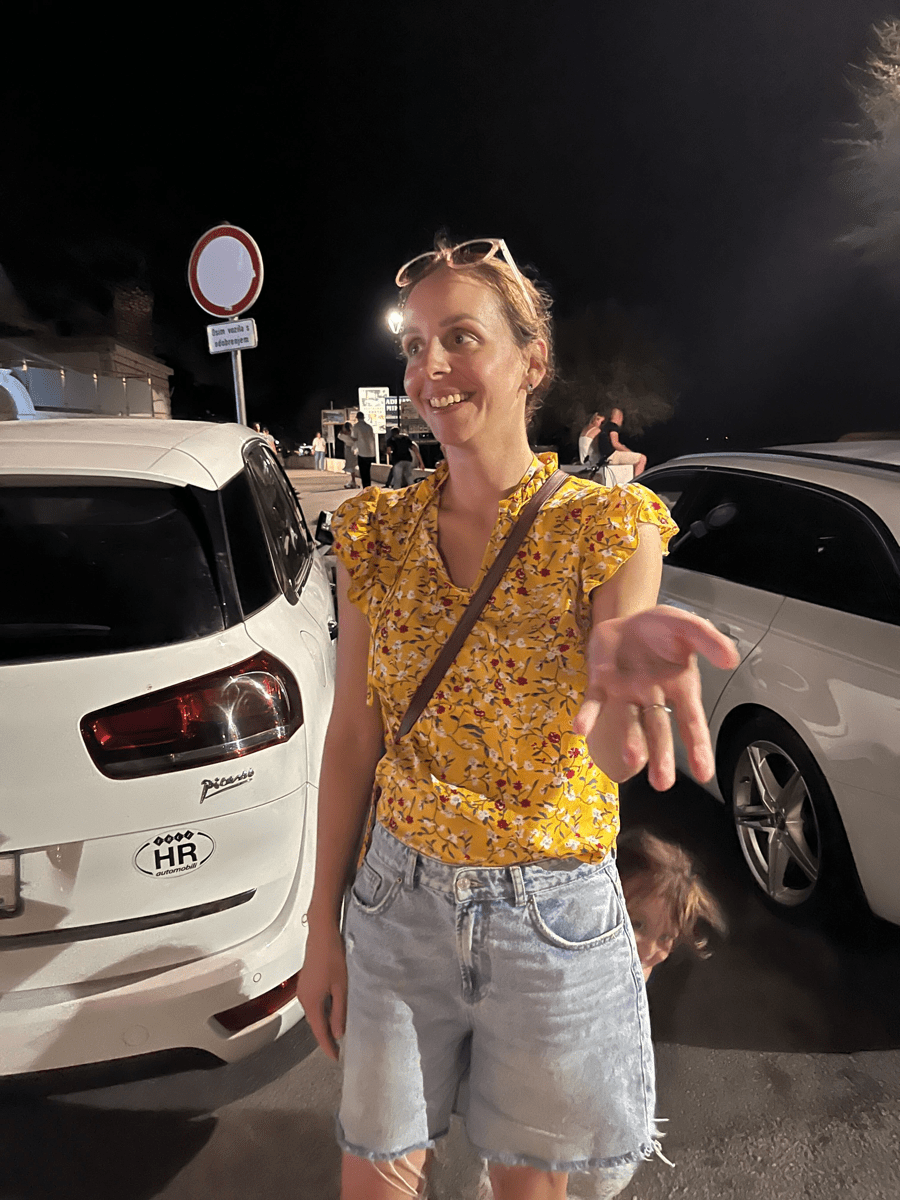 Where is your favorite place you've ever visited?
Valencia. It has a long dried river crossing the city that is now a big long green park.
What is your super-power?
I can multitask. But really multitask. Type my emails while dancing & singing, and in the same time helping my kids to cook lunch and in parallel, arguing with my husband about why he didn't through away the trash in the morning. I guess I just have a super power of being mother, wife, house-wife and an employee at the same time. Like any other modern woman 🙃
What is your favorite movie of all time?
Titanic. Because it is the best, isn't it?
If you could only have one food for the rest of your life, what would you choose?
Avocado! 🥑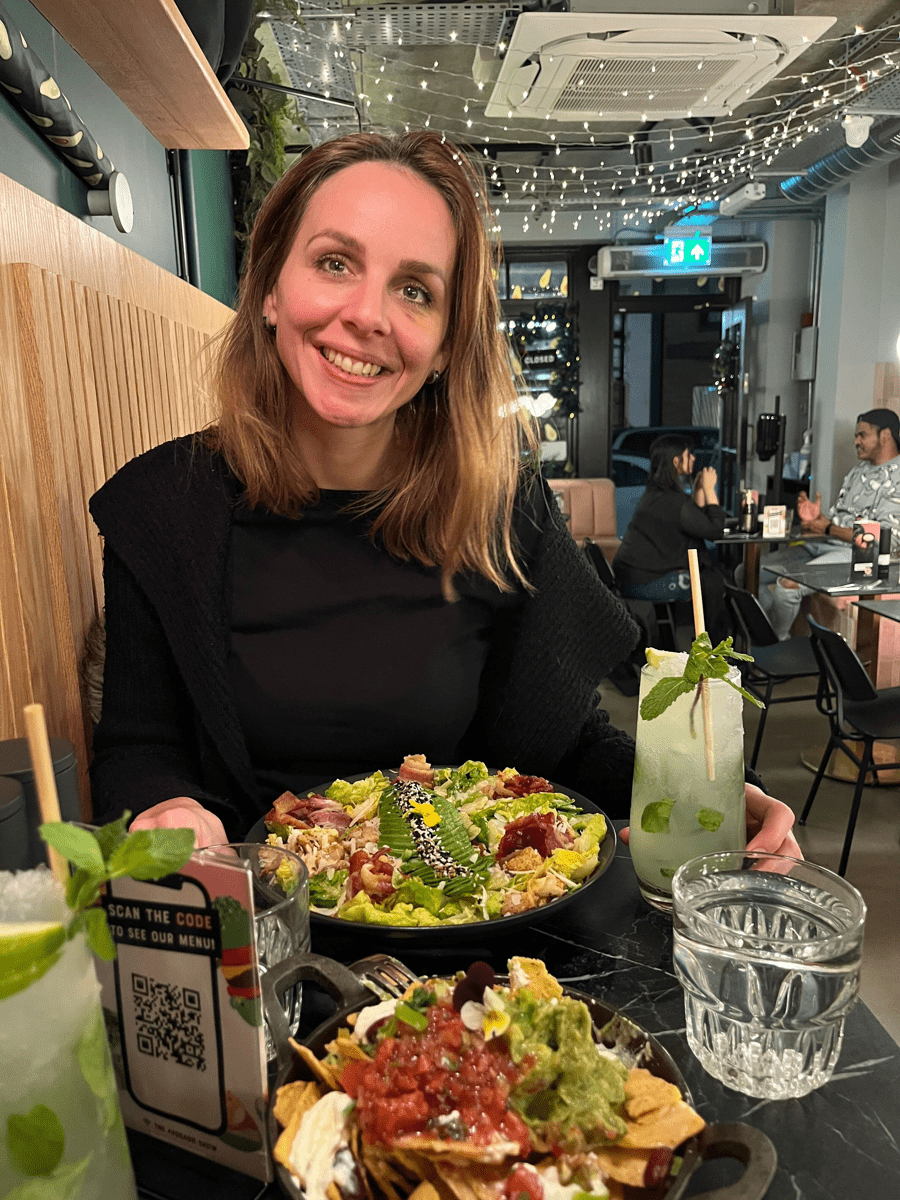 What do you like the most about Younium?
Younium team is so amusing, motivating to work with and helpful. Literary everyone is like this in the team.
Younium has the best managers and company board I have seen so far. (And I had a chance to experience a lot of them so far so I think my word has some 'weight' here).
Product is brilliant. It's so complexed that you always learn new things about it. Every Client has specific situation where you feel like detective figuring out who to solve their case in the best possible way. It's really interesting to be part of their journey where they come with a headache and in the end of the implementation project end up being happy with their tailored subscription management system. It's indeed a good feeling guiding them during the Onboarding phase.