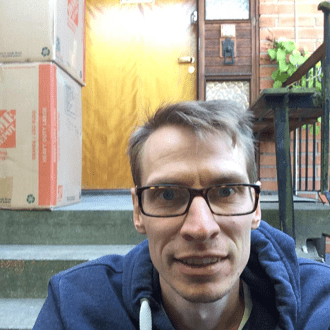 Björn Schlingmann
Head of Product – Product
Hi!
As Head of product at Younium I have the privilege of working with a uniqely talented group  of engineers to develop the Younium offering. 
My background is in Consulting, Sales and Product management in European and US environments. Currently based in Stockholm but prefer to hang out at our country side home on Gotland!

Please reach out to connect!
/Björn