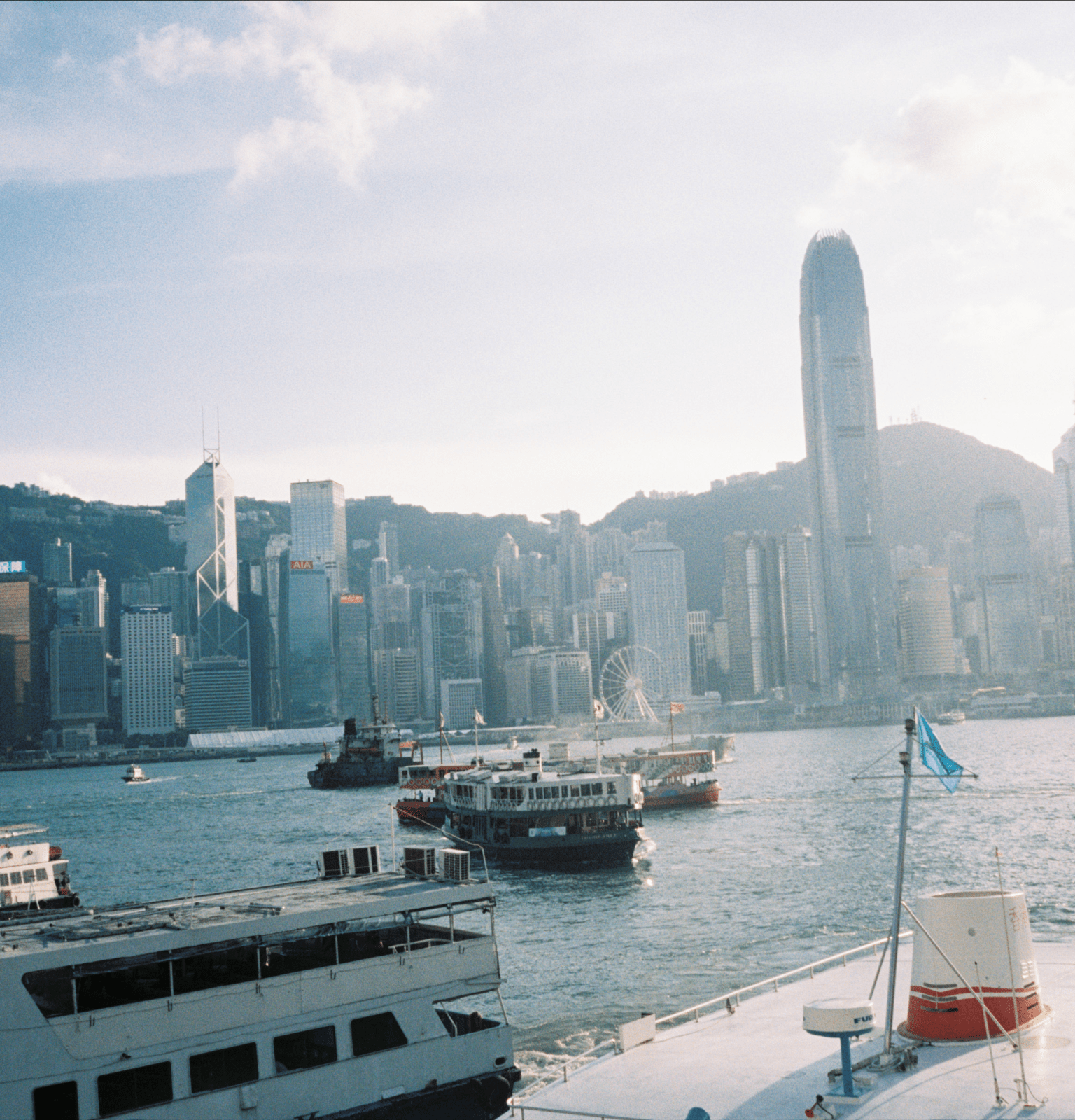 EMPLOYEE SPOTLIGHT - VIKTOR FALK JIMENEZ, PRODUCT MANAGER, STOCKHOLM🇸🇪🇻🇪
Let's meet Viktor, the other half of Youniums product team! He has been at Younium since May 2022 and really enjoying it! Viktor is born and raised in Stockholm, Sweden with a Venezuelan dad and a Swedish mom. His family is (according to himself 😅) as large and complicated as a setup of a Younium account with 6 siblings. Today he mentally lives in Södermalm and physically South of Södermalm with his wife Lina and their two daughters Alma & Vicenta.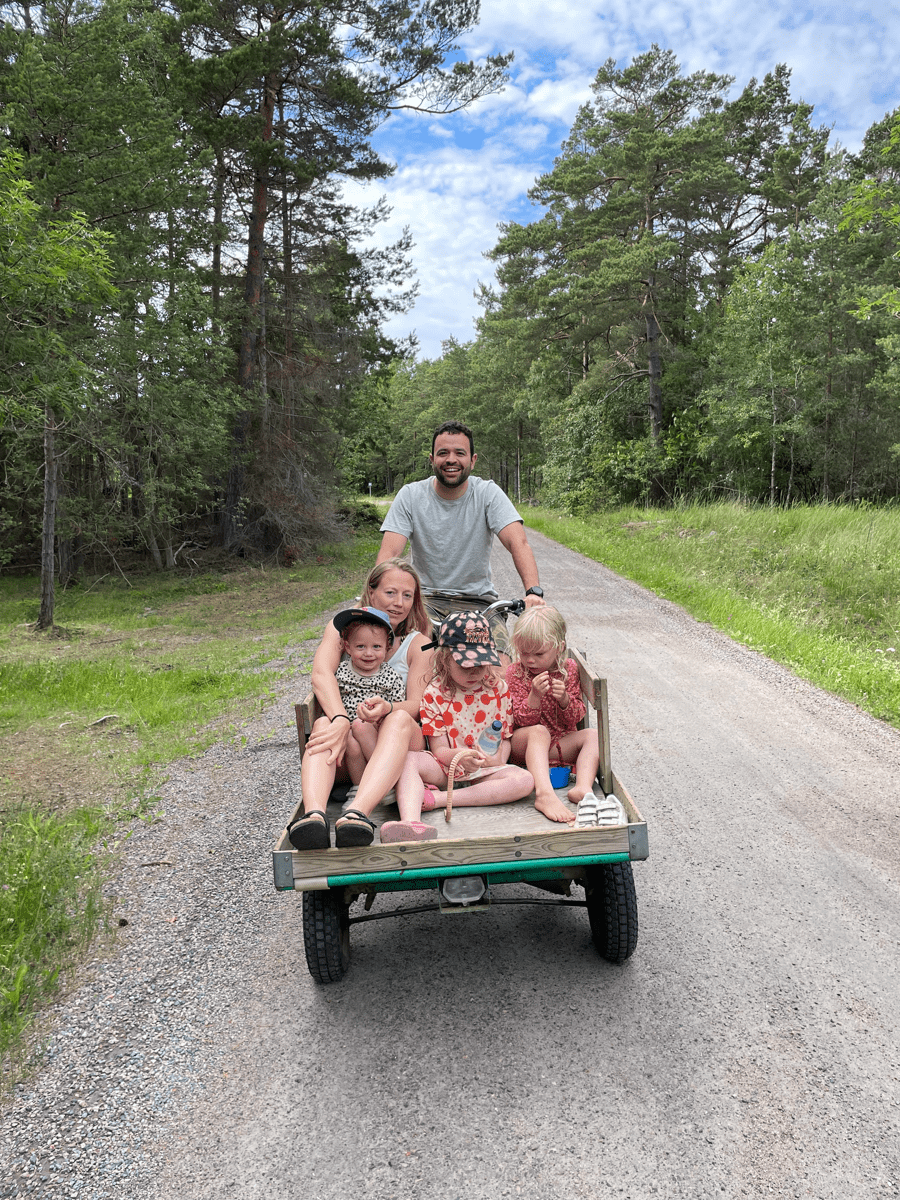 Where is your favorite place you've ever visited?
I love the sea! For the last 10 years, almost all my vacations have been to a beach for surfing! Some top spots are Siargao in the Philippines, Bali in Indonesia, and Taitung in Taiwan. But the place I love the most is Runmarö in Stockholms Archipelago! I love the rocks, I love the Pines and I love the not-so-salty sea!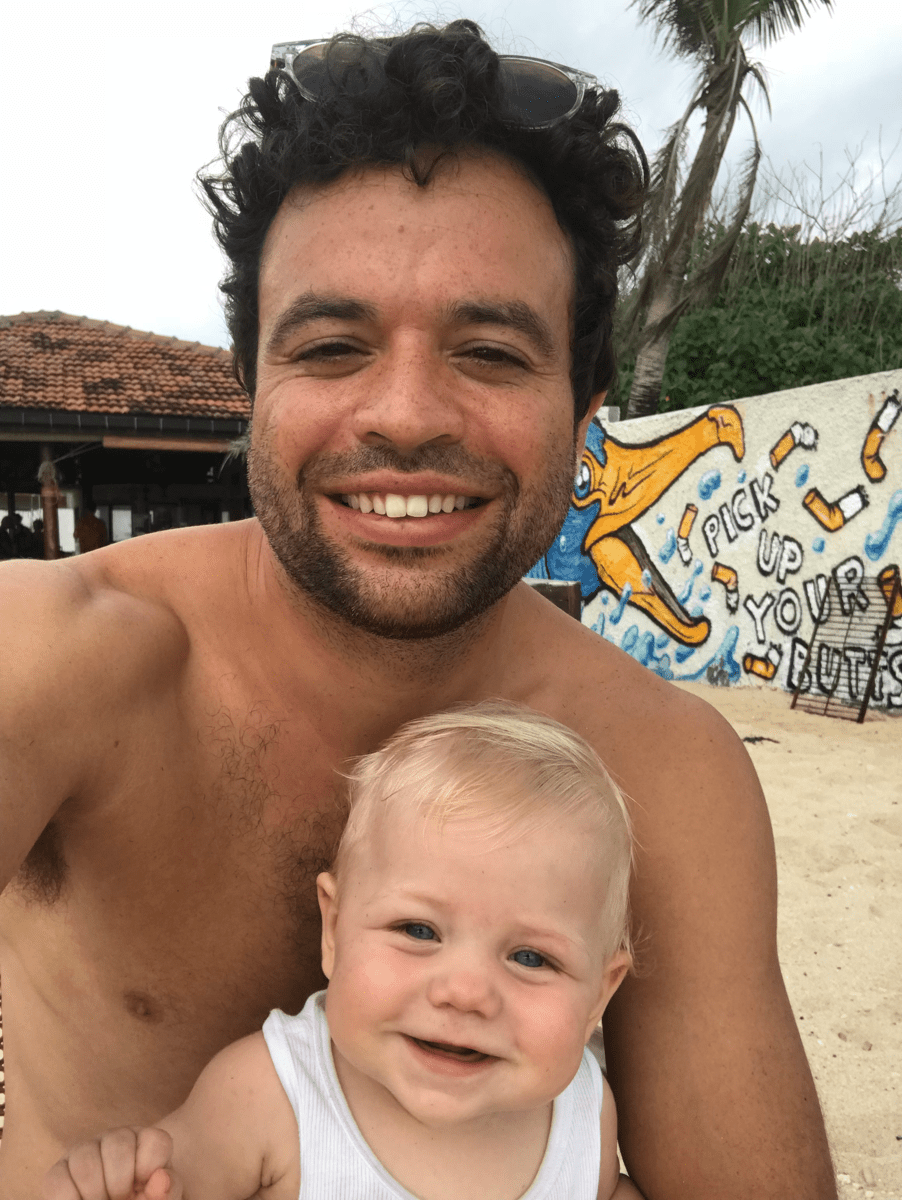 What would you bring to a deserted island?
I would 100% bring my father-in-law, Jampe to a desert Island. For the single reason that he is the most crafty person I know. He would either build a boat that would take us off the Island OR build a small society with electricity and all! He is also tilted towards liking a good conspiracy so discussions would never be boring!
Name a fun fact about yourself.
I used to live in Hong Kong for almost 2 years. During that time I "worked" as a stay-at-home husband (was terrible at it) and building call centers in Manilla, commuting on a weekly basis (terrible - don't try it), and did a lot of hiking!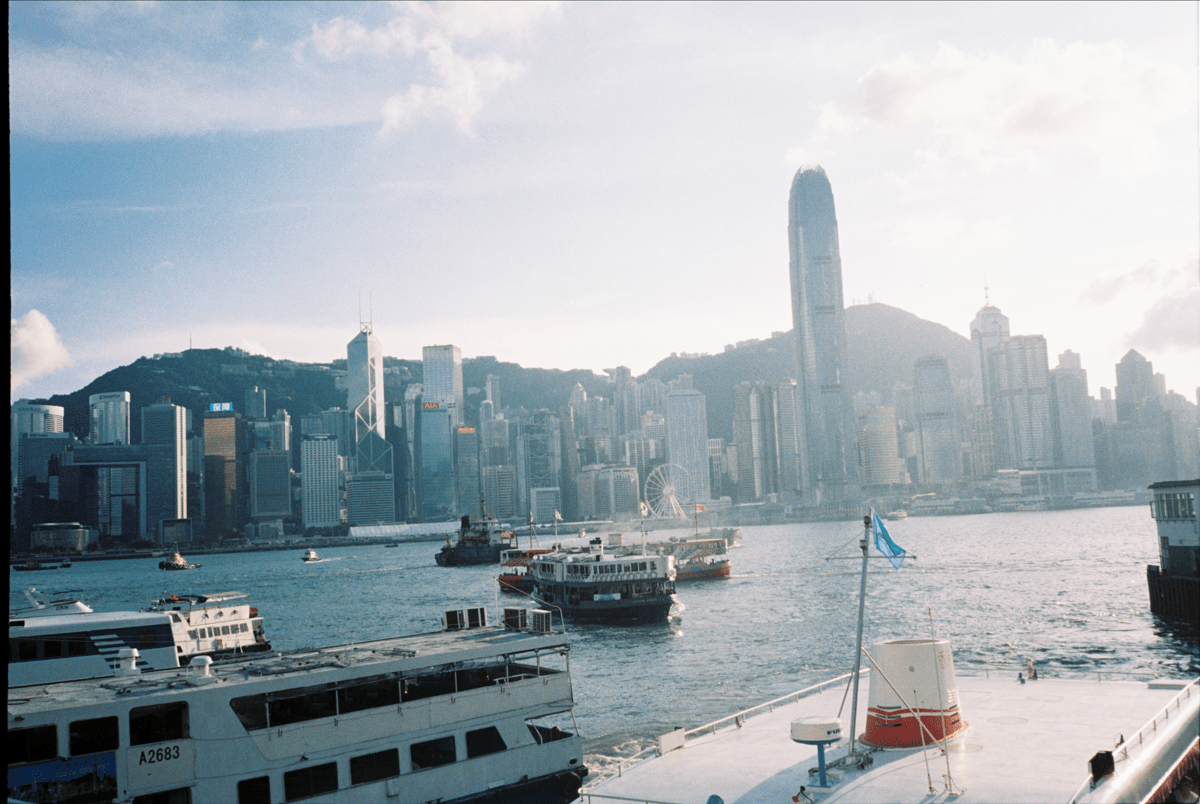 What skills would you say is important to be successful in your role?
To be continuously curious, create a clear vision of how you want your product to be used, and actually have some coding skills - which I do not have so I struggle a bit with that 🙂
Name the top 3 best things with Younium?
- The product 🙂 Solving a real problem!
- The people - I truly think that Yumyums superpower is that no one is too noble to get their hands dirty in the operations.
- The possibilities - If we do this right, Youniums is going to be an unstoppable machine! It's just up to us to do it!