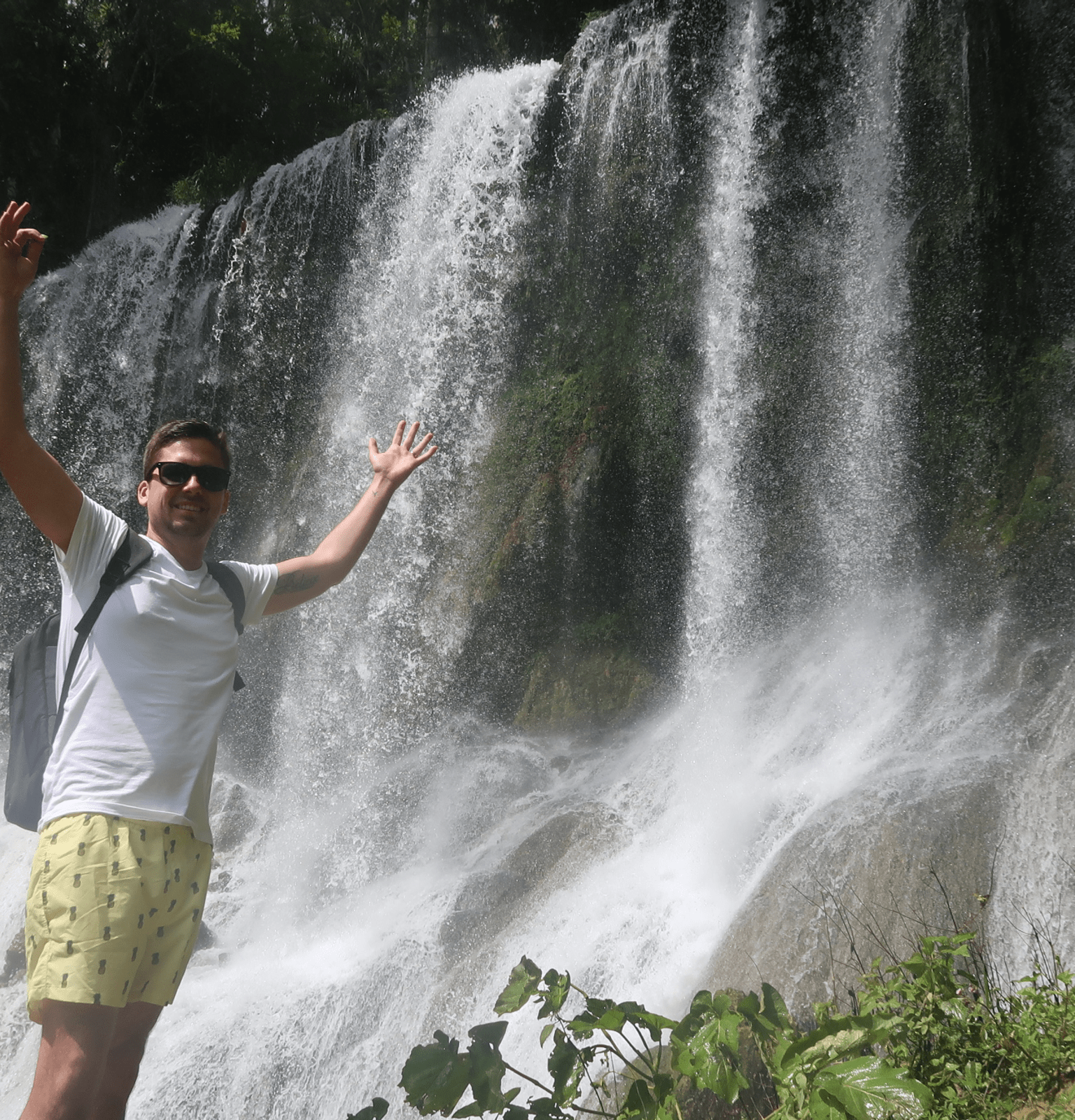 EMPLOYEE SPOTLIGHT - SIMON BRYNSKOG, SOFTWARE DEVELOPMENT MANAGER, MALMÖ 🇸🇪
Simon grew up in a village in Skåne and still resides in Skåne (in another village) with his wife, three children, and their dog Falcon.
His interests include sports in general, and particularly golf (yes, golf geek is another word for it 🤷🏻‍♂️). He has an educational background in computer science and has several years of experience as a developer in both consulting and product companies.
Where is your favorite place you've ever visited?
Cuba in general and more specifically I would say Cienfuegos, Cuba.
How would you spend your ideal weekend?
Golfing and spending time with my family doing some fun activity.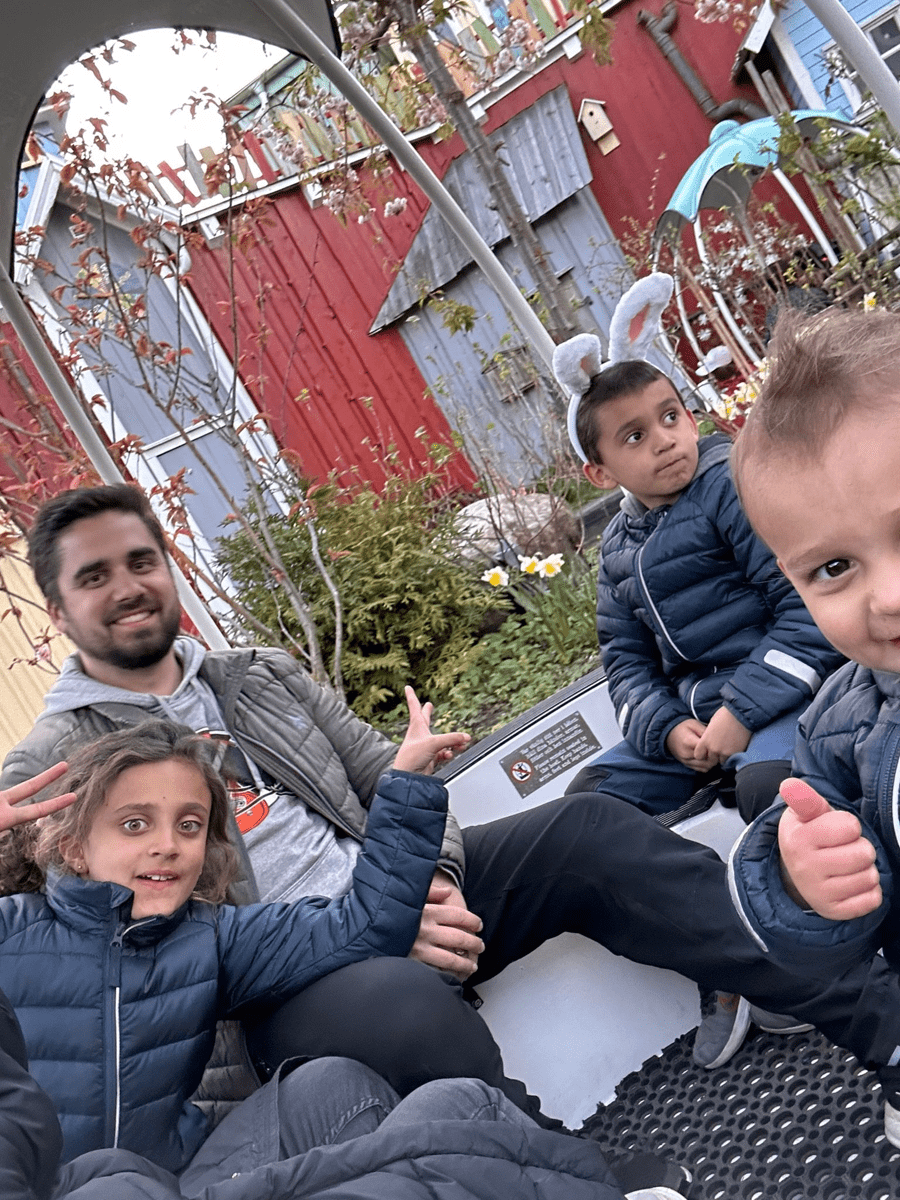 What is your favorite song of all time?
Under the bridge by Red Hot Chili Peppers.
Name a person you admire.
My Wife. She is the most empathic and kind person I know which I really admire.
Your favorite Disney character?
Probably Olaf from Frozen because he just seems so kind and cozy.
Name a fun fact about yourself.
I know multiple Latin dance styles like Salsa, Bachata, Rumba, etc., and danced a lot before the pandemic. 🕺🏼
What skills would you say is important to be successful in your role?
To be humble and a good listener.
Name something you are passionate about (motivate!)
Golf and fantasy sports. Golf is my absolute favorite way of relaxing and recovering and fantasy sports (mostly the NFL) is an addictive game. It is also an extra fun way to watch the sport on tv! 🏈⛳️
Name the top 3 best things with Younium?
People, culture, and flexibility.