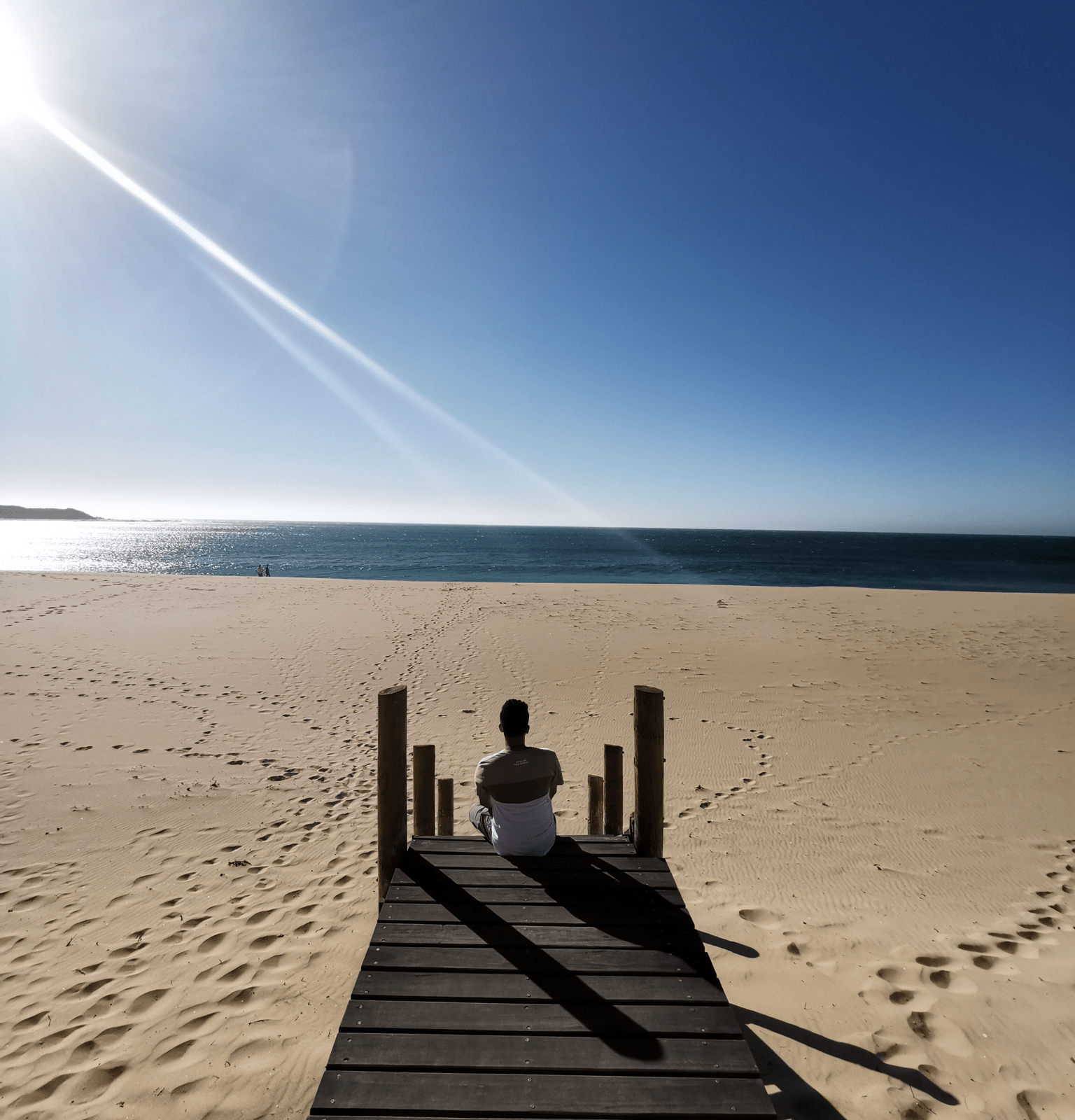 EMPLOYEE SPOTLIGHT - NEAZ MAHMOOD, BUSINESS DEVELOPMENT REPRESENTATIVE, STOCKHOLM 🇧🇩
Neaz is originally from Bangladesh. He added a random girl on the internet and ended up moving to Stockholm in the summer of 2015. Now they are married and blessed with twins. 👦🏽👧🏽
After 7 years in the Food & Beverage business, he decided to jump into the SaaS industry and he loves every bit of it. Neaz has been part of the Stockholm sales team since March 2022.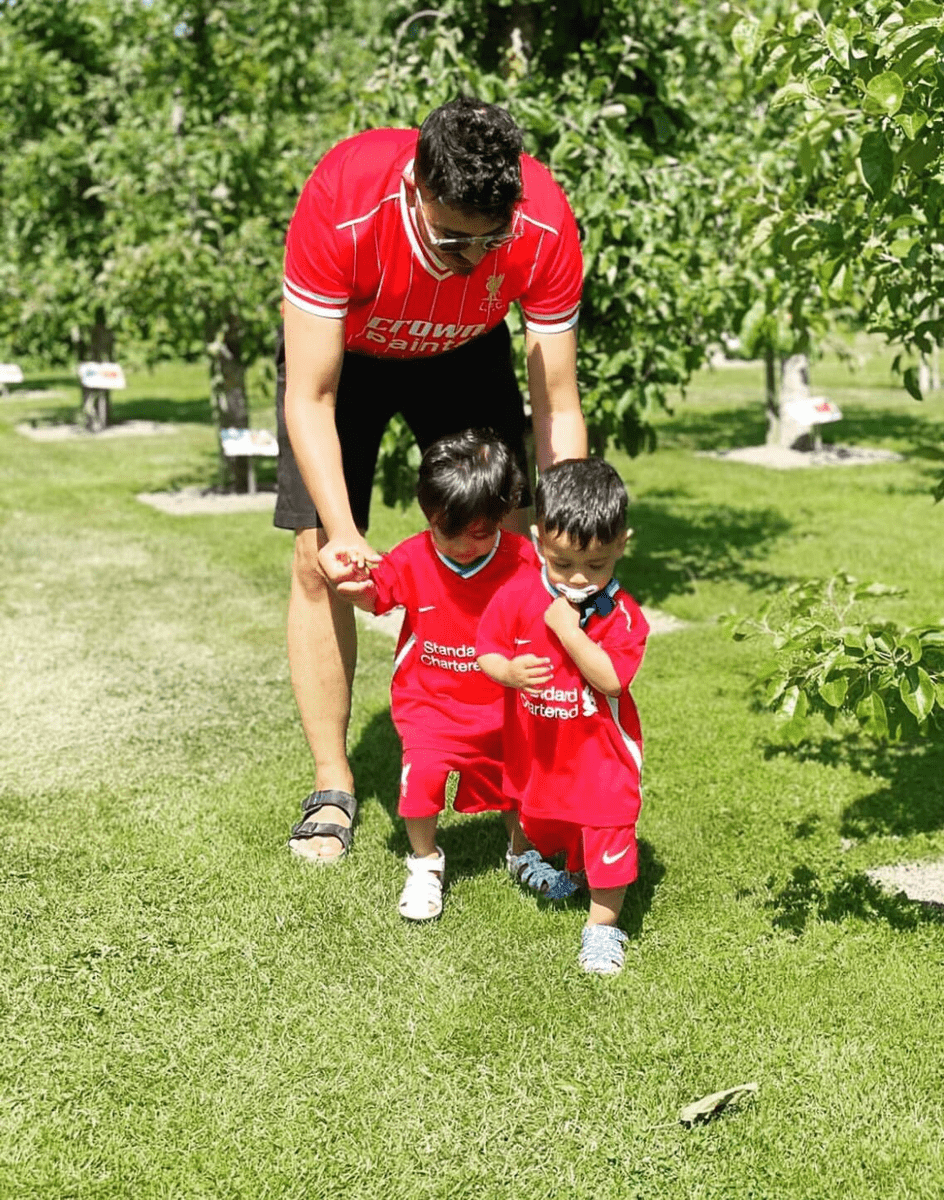 Where is your favorite place you've ever visited?
It has to be Australia, my ultimate favorite place, with the beaches, road trips, kangaroos, wines, and natural wonders making it a unique place on earth. 🐨🦘The day Younium opens in Australia, I am moving, "CIAO!".
How would you spend your ideal weekend?
Weekends are all about football & family. I support Liverpool FC and love to watch them play with my kids.
Your favorite Disney character?
At the moment it's Minnie Mouse because my daughter loves her.
What is your favorite movie of all time?
It is "Into the wild" and I love the quote "Happiness is only real when shared".
Name the top 3 best things with Younium?
My lovely co-workers, the awesome flexibility and the complexity of our product! Let's keep rolling.