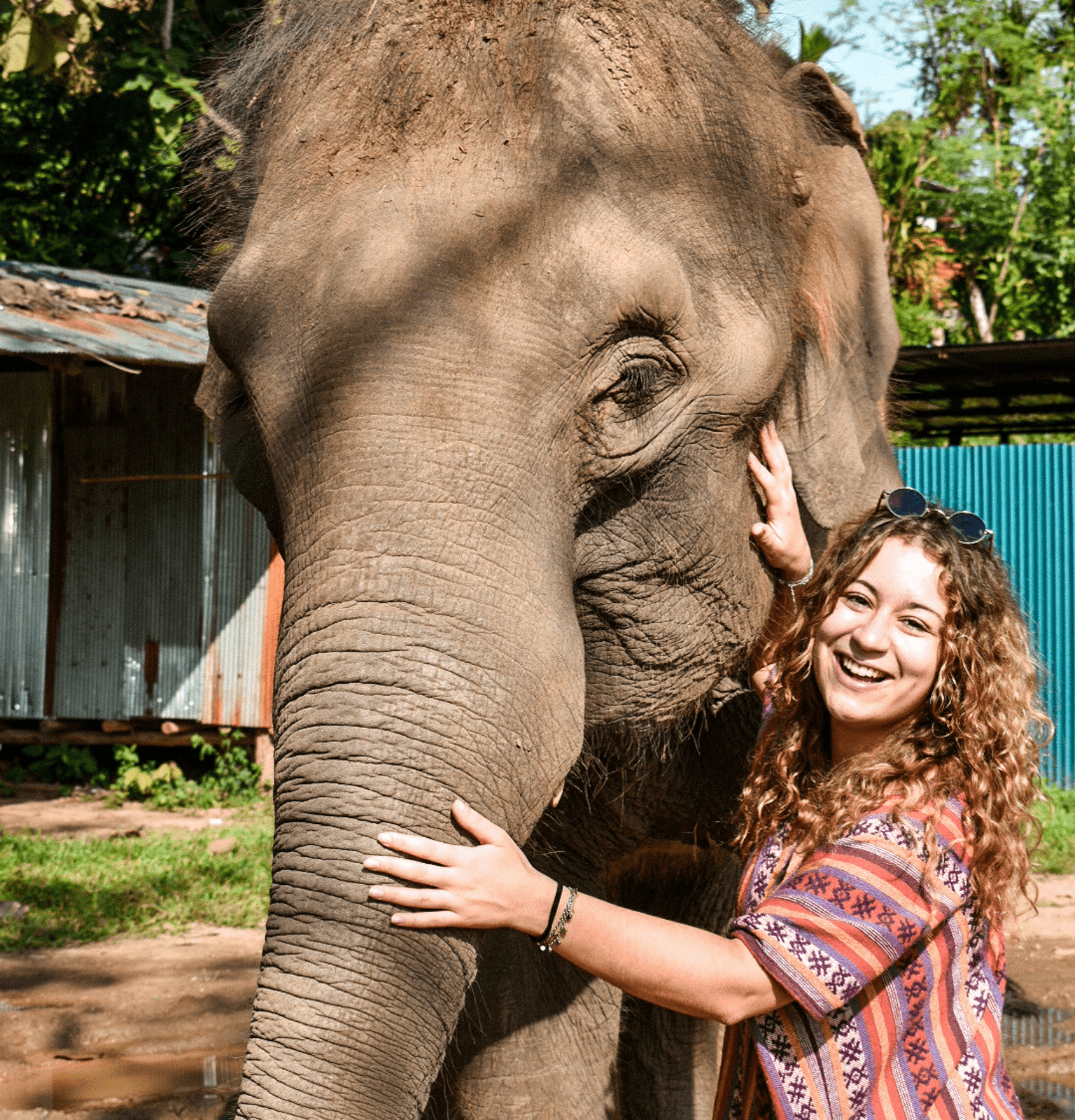 EMPLOYEE SPOTLIGHT - MILIA DELZOR, BUSINESS DEVELOPMENT REPRESENTATIVE, AMSTERDAM🇫🇷🇳🇱
Milia is 26 years old and has been part of the sales team in Amsterdam since January 2022. She is half French and half Dutch (she considers herself more French though even if she lived half of her life in the Netherlands). The other half of her life was spent in the South of France, she did live in Nice and Toulon.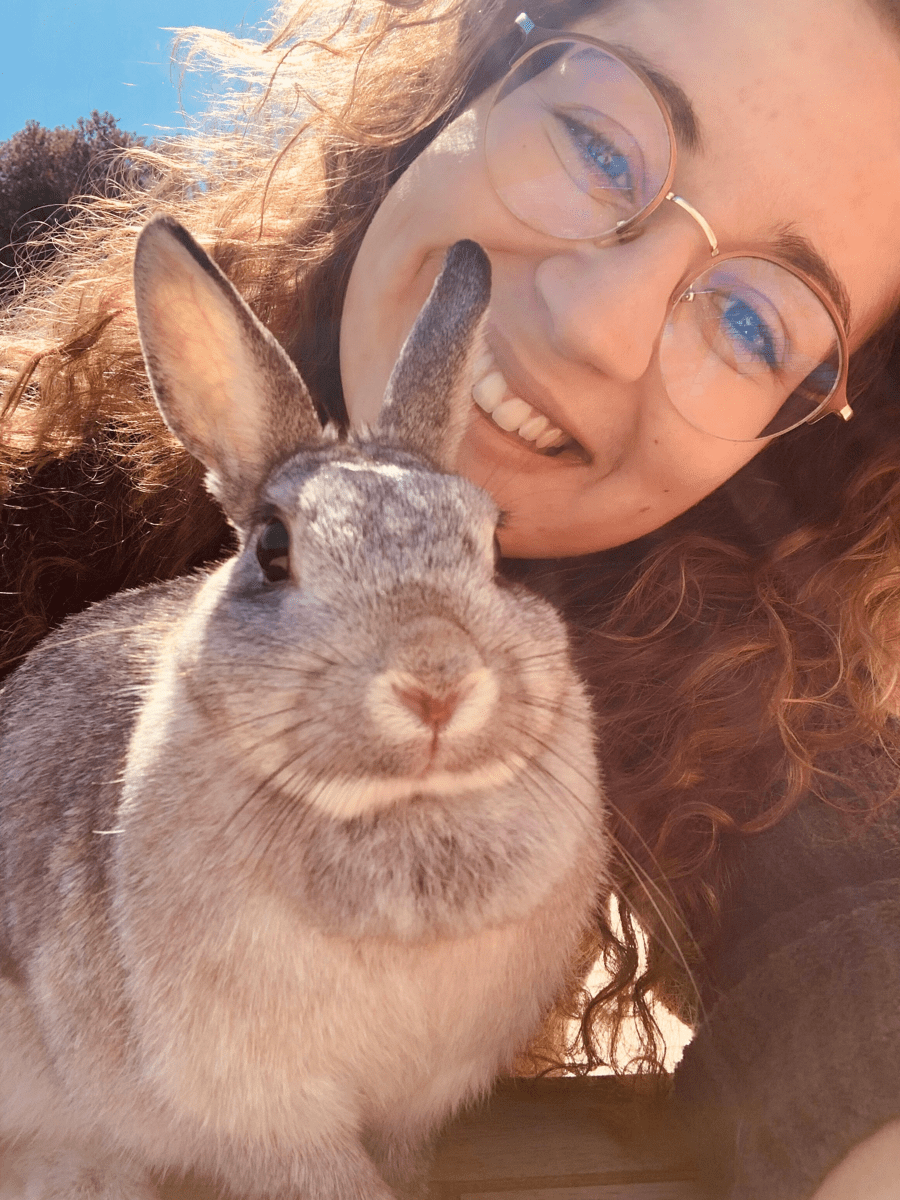 Milia loves to kayak, paddle, and picnic on the beach with friends when she visit her parents in France. When she is in the Netherlands, she likes to go out to restaurants, work at the office with the team, and do some spinning classes (ironic because she doesn't like to cycle 😅). Milia tries to find some sun when she can since she just loooves to travel and discover new countries.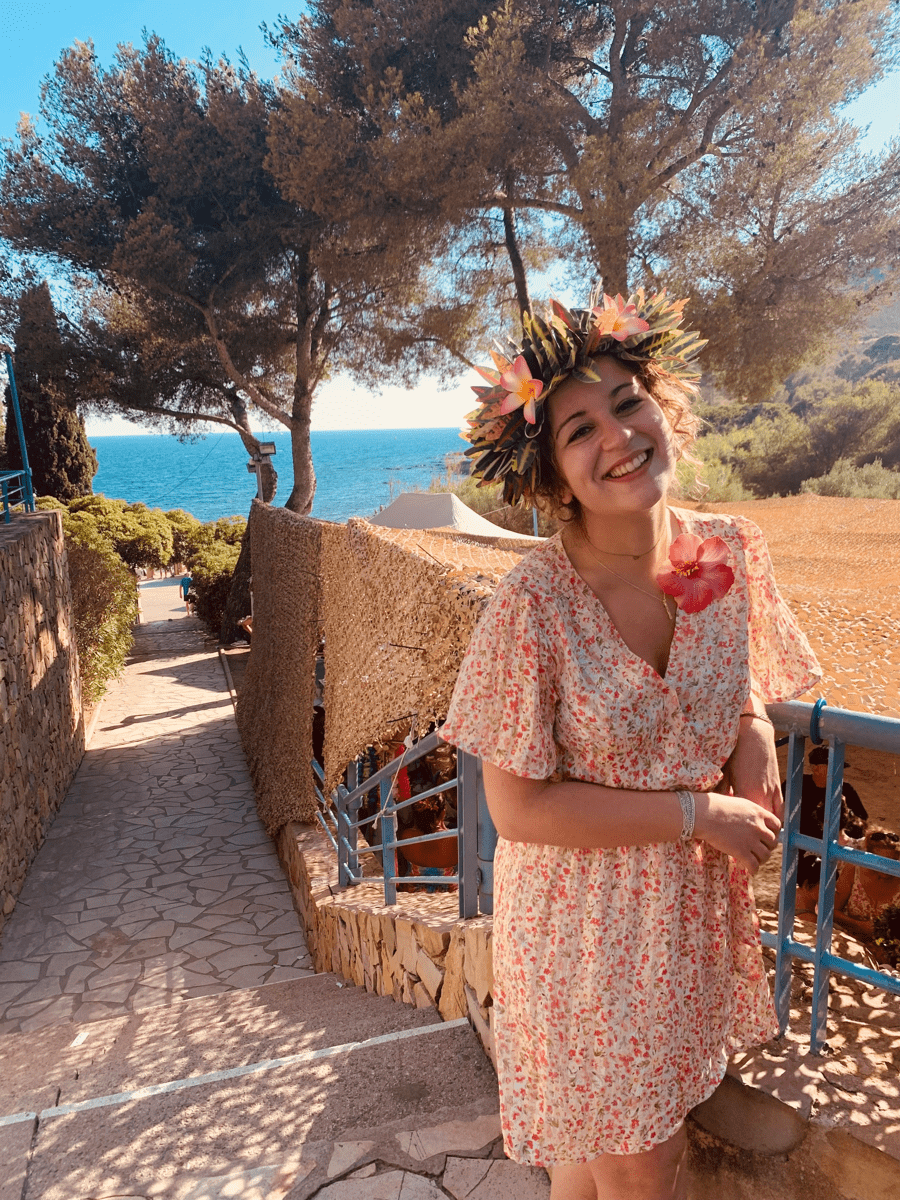 Where is your favorite place in the world?
OMG Vietnam!!!!! I went there just before covid for one month, it was me and my best friend and we only had a small backpack of 5 kilos with us (Backpackers life 💗). It was so inspiring to discover a new culture and the people were just so lovely. It was a trip like no other: living with the locals, washing your clothes in the river, trying new food, discovering new landscapes, and more!
Name a person you admire.
My mom💗. She grew up as an orphan with nothing in her pockets and made a life for herself. She became the strongest woman I know. She is the one who taught me to never give up and to never say never unless I have tried everything 🦸🏽‍♀️.
Do you have any fears?
Yes of course. My biggest fear is being stuck in a routine and not growing as a person. I do like challenges or just going out of my comfort zone. I like to learn, I like to discover new places, try new things, and meet new people. We just have one life and time flies. I'd rather regret the things I've done than regret the things I haven't done.
Who is your favorite Disney character?
It would be Mickey Mouse 😍 My little brother is disabled, but since he was small he would always smile and laugh when he would see something about Mickey, which always made my heart melt. Since then, I am forever grateful to this character.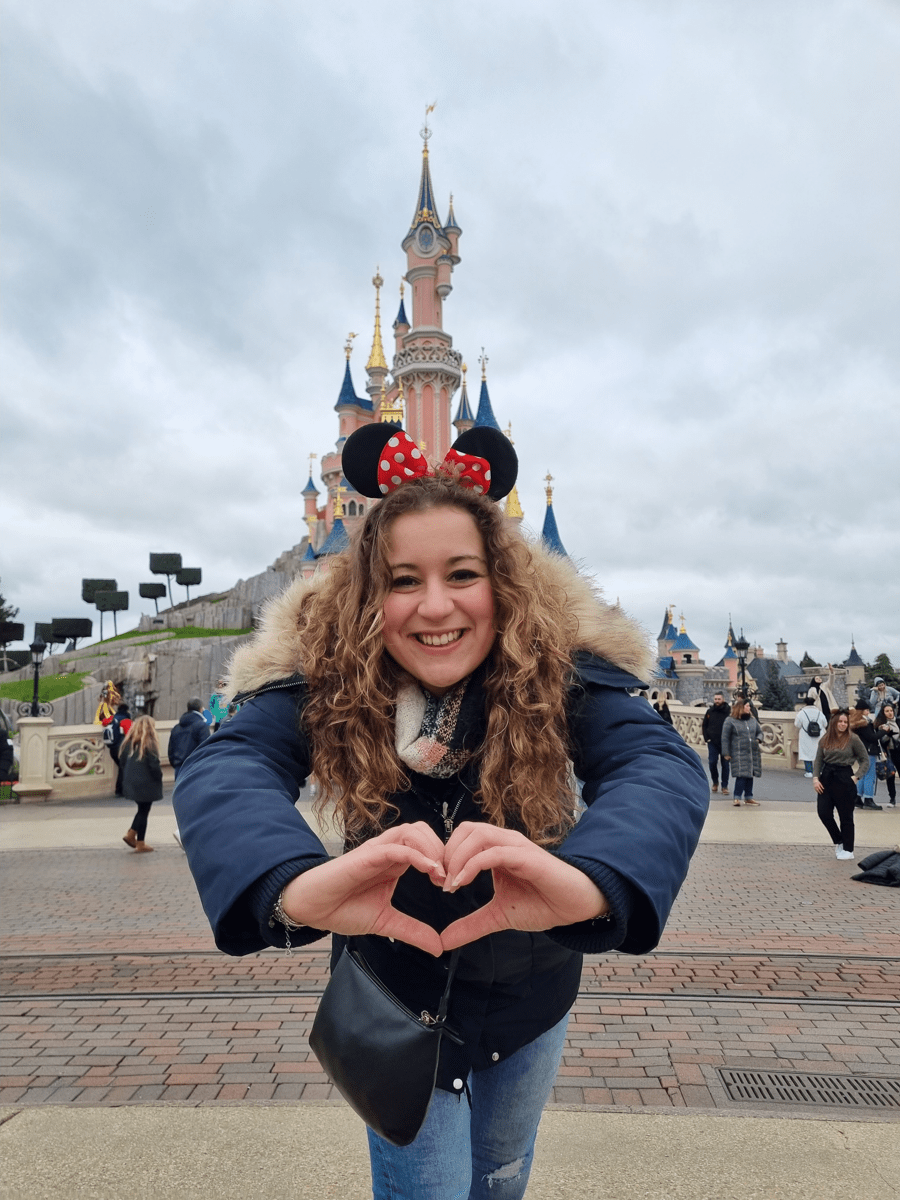 Name the top 3 thing about Younium.
The Team. I just love my team, it makes work easier and more enjoyable! It feels like a second family.💖
Growth: The fact that Younium helps us to grow and helps us to reach our goals, is just amazing. I am just excited about what's coming!
The Management style: Younium has for me a flat hierarchy, which means that Younium allows for creativity and innovation to flourish, and allows for the employees to speak up and grow. Coming from a country where Hierarchy is really strong, I feel now happier and more respected than ever!