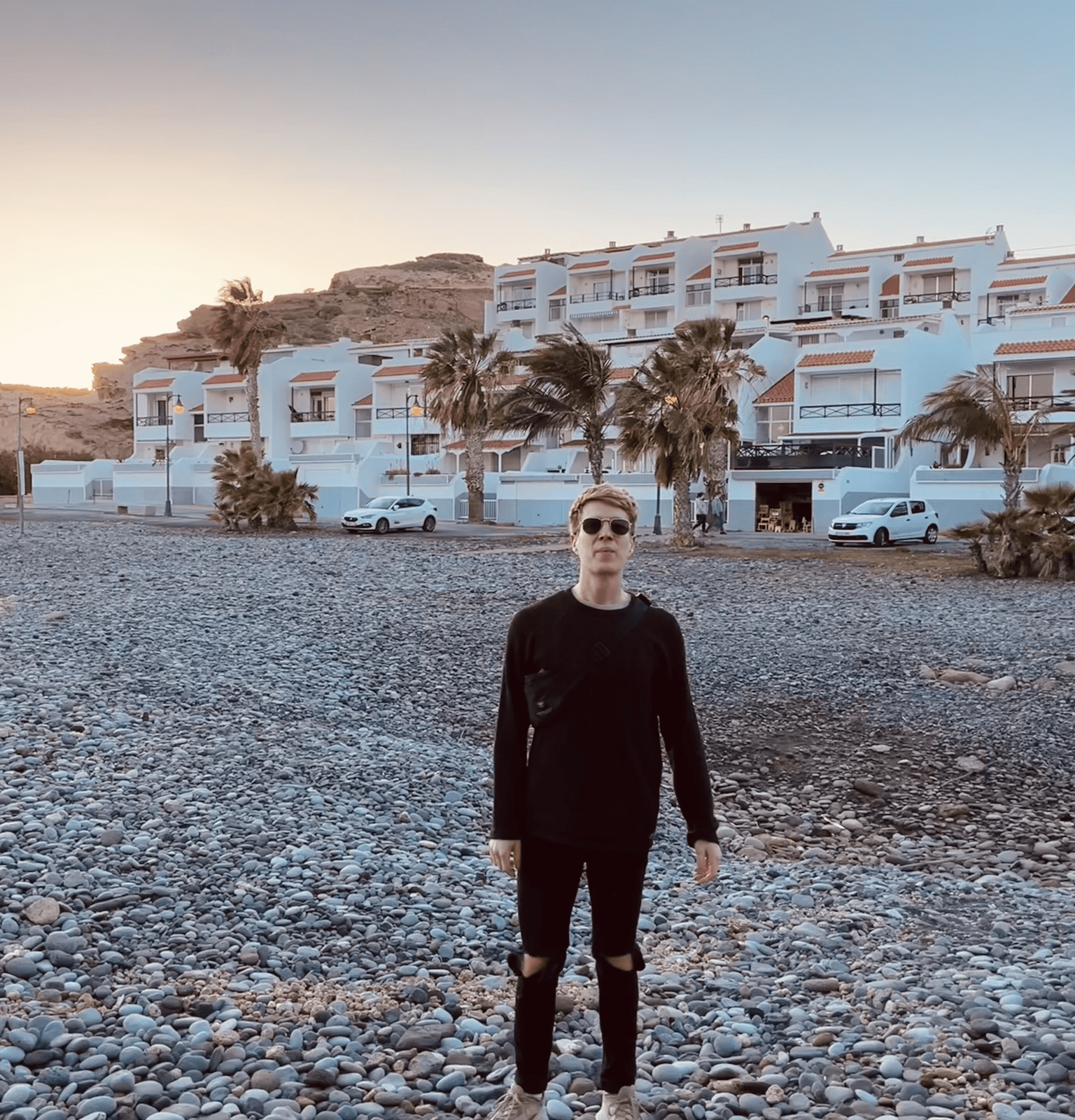 EMPLOYEE SPOTLIGHT - JONATAN WAHLSTEDT, FULLSTACK DEVELOPER, MALMÖ🇸🇪
Jonatan is a music-loving developer currently working in the Integration team at Younium. He studied software development at Malmö University for 3 years and got his first job at Younium in 2018, which makes him one of the more senior employees at Younium. 🏆😎
Jonatan grew up in Lund and moved to Malmö 10 years ago. He absolutely loves his Malmö! The top 3 things about the city for him are the shawarma and falafel, the ocean, and the multicultural mix of people.
When he's not working, he probably plays his guitar, visits the countryside in Skåne, plans a trip abroad, or tries to win badminton. 🏸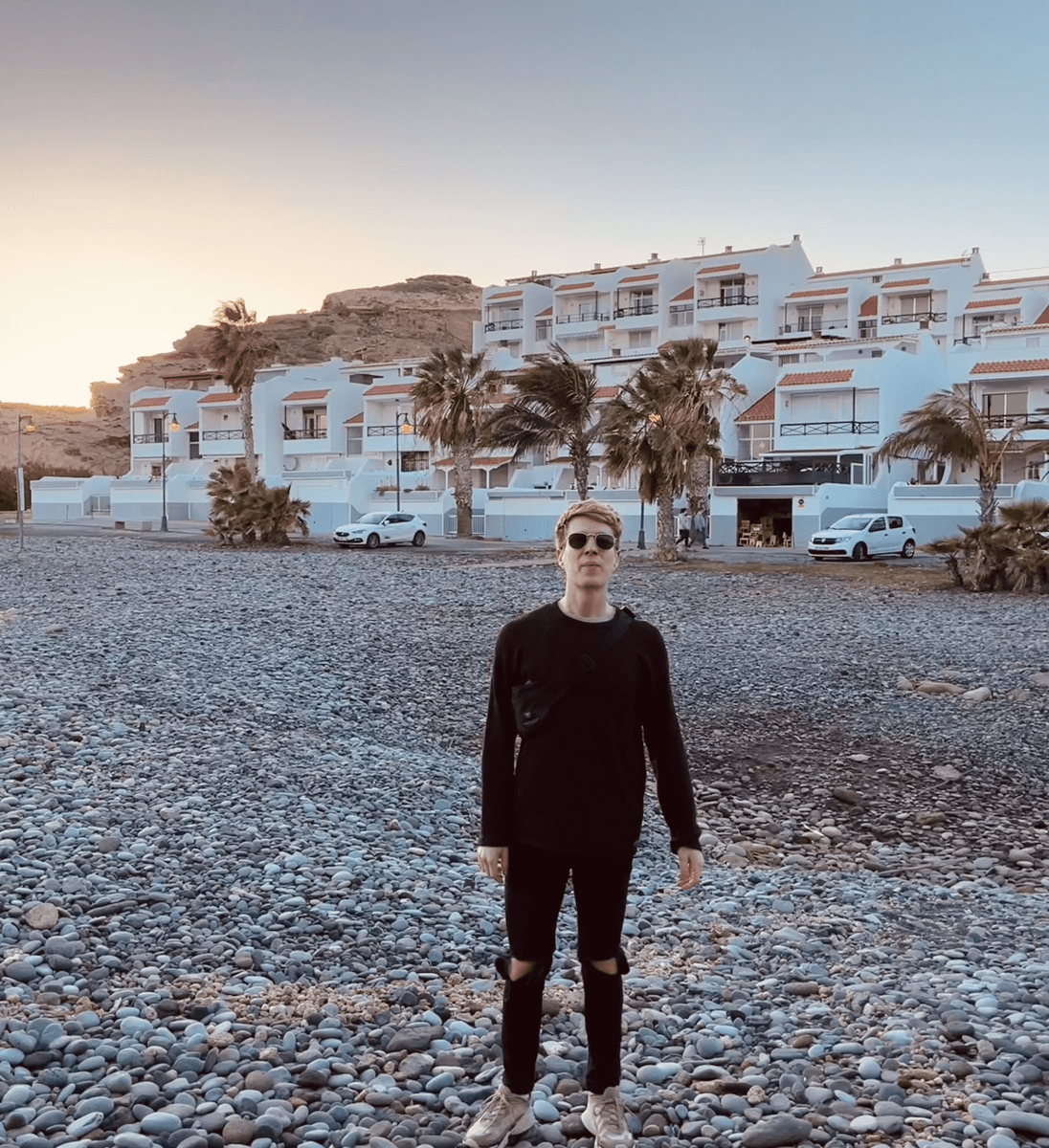 What is your favorite song of all time?
Weird fishes/Arpeggi by Radiohead. I love how it builds, the mesmerizing guitars, sweeping bass, dream-like vocals, and hypnotizing drums.
What is your favorite movie/book of all time? Why?
My favorite book is Sapiens by Yuval Noah Harari. My favorite movie is anything by Dennis Villeneuve!
Where is your favorite place you've ever visited?
Bangkok! 🇹🇭 My best and oldest friend has lived there for 8 years now and he has shown me this huge city. It has amazing food, tropical weather, a lot of cultures, and most important… my best friend :) The close second is Rome because I love Italy and AS Roma. 🇮🇹⚽️
Name something you are passionate about.
Music has always been my passion. I love to play my guitar, release some pressure on the drums and spend a weekend writing and recording songs. Creativity and expression are something I value highly and also want to bring to work! :)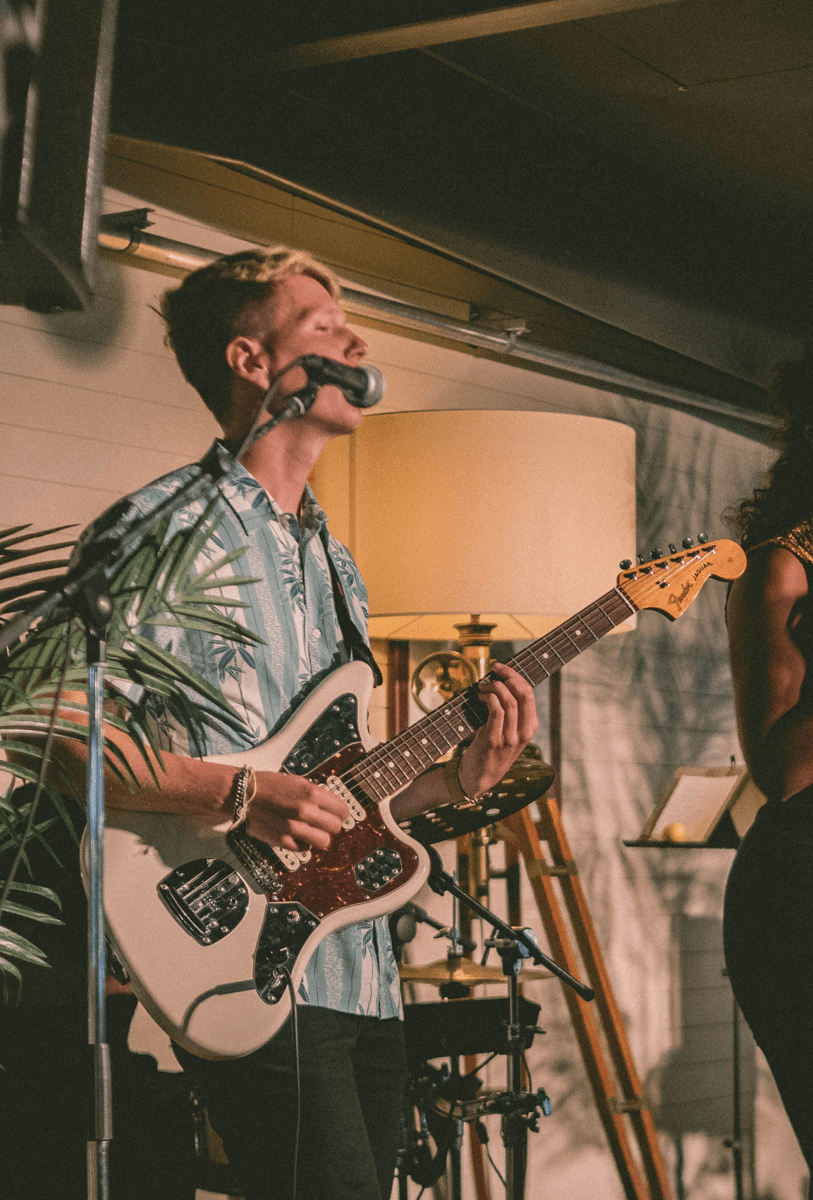 Name the top 3 best things with Younium.
1. The people here. For me it has not changed that much since we were only 3 people in Malmö. We still have this openness, respect and great teamwork that I think is crucial. Everyone wants to help, it feels like my second family.
2. The possibility to learn and improve. I have gotten a lot of responsibility and challenges since I started which I value a lot. When I talk to my friends in development, this is what differs from most companies.
3. It feels like I have changed jobs 3-4 times since I started. The journey since I started at Younium has been amazing. We have upgraded offices 3 times in Malmö, quadrupled in team size and I have had multiple different roles within the development.