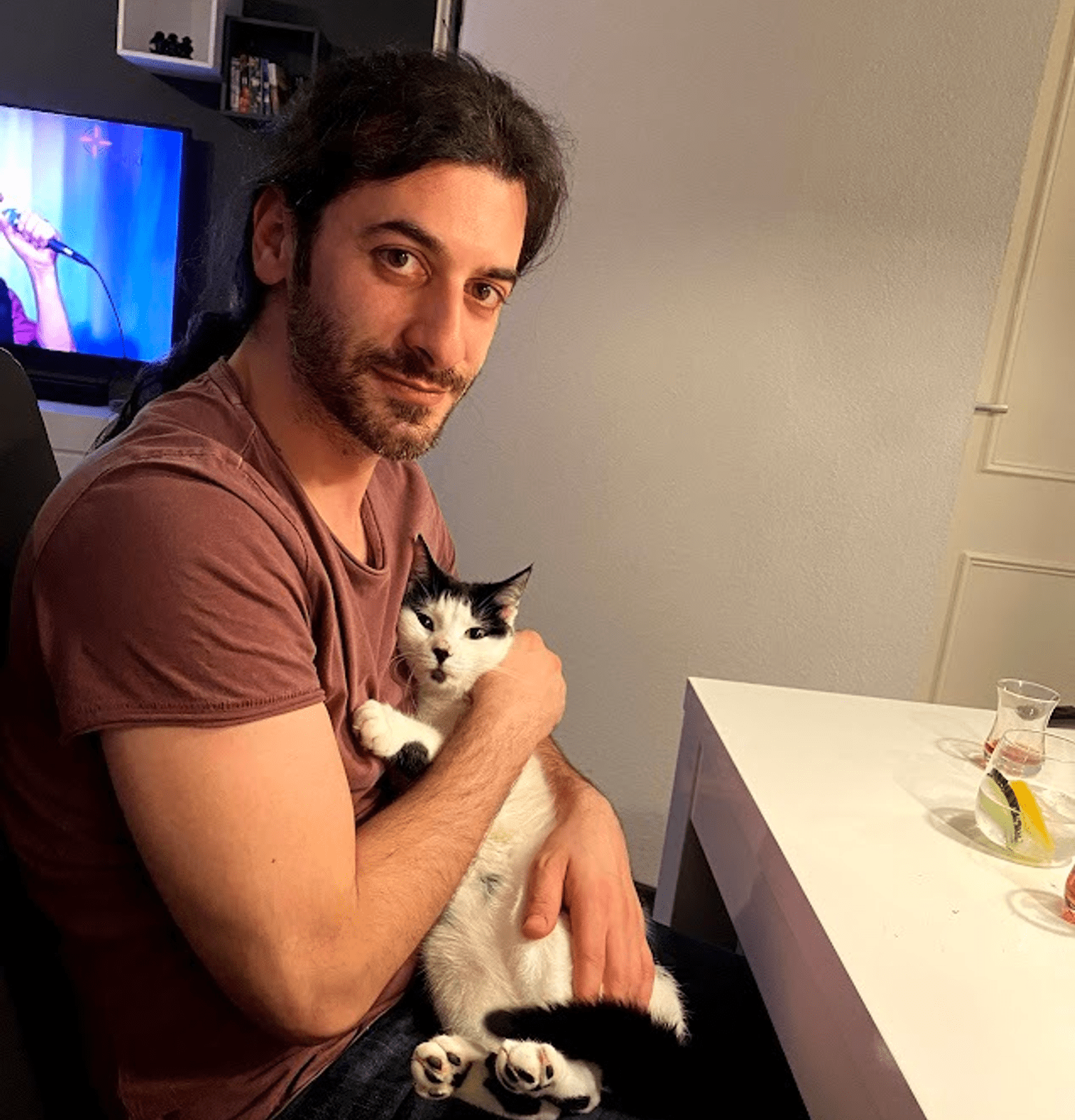 EMPLOYEE SPOTLIGHT - ERINC KARATOPRAK, ACCOUNT EXECUTIVE, AMSTERDAM 🇹🇷
Erinc has a unique sense of humor that is heavily based on sarcasm. He lived and worked in Istanbul until 2011, and then moved to the Netherlands. He has a passion for reading, mindfulness practices, and barbecuing. He is also an animal lover, and cats especially have a special place in his heart.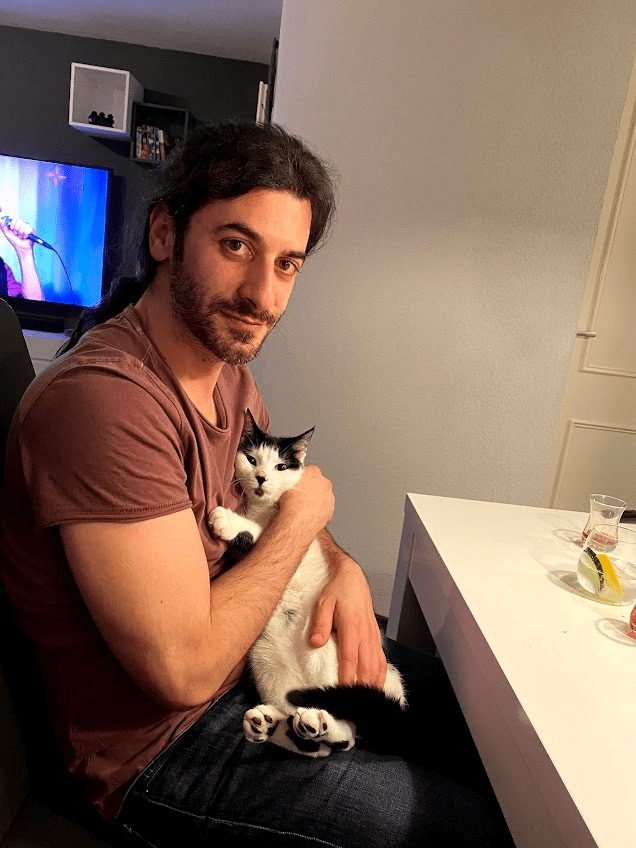 Where is your favorite place you've ever visited?
Lisbon is the best city ever! The vibes are great, the people are so friendly, the food is delicious, and the architecture is amazing. It's got a rich history and culture that you can feel in its old, narrow streets and cute squares. Plus, the locals are always happy to help and make you feel like you're part of the family. The food is seriously good too, with tons of options that use fresh, local ingredients. And let's not forget the pretty buildings with their cool tiles and unique designs. All these things make Lisbon the best city in my book.
What is your superpower?
Curiosity-induced super focus :) If I get curious about something, then I go all in. I get really focused and work hard to learn everything there is to know about that topic.
What is your favorite movie of all time?
Star Wars movies are the best! I love space, science fiction, and just anything out of this world. And the mythology and philosophy behind the story are just so cool. I mean, who wouldn't love Yoda? He's the best. I could watch Star Wars a million times and never get tired of it. It's got everything you could want - epic worlds, amazing creatures, and a story that will make you think. If you haven't seen them yet, you're missing out! "May the Force be with you".
What would you bring to a deserted island? Why?
Swiss Army knife, a water purification device, a tent, and a good friend! :)The first three would increase the chances of survival while the last one makes sure I am having fun either way.
Name the top 3 best things with Younium?
People, customers, culture.