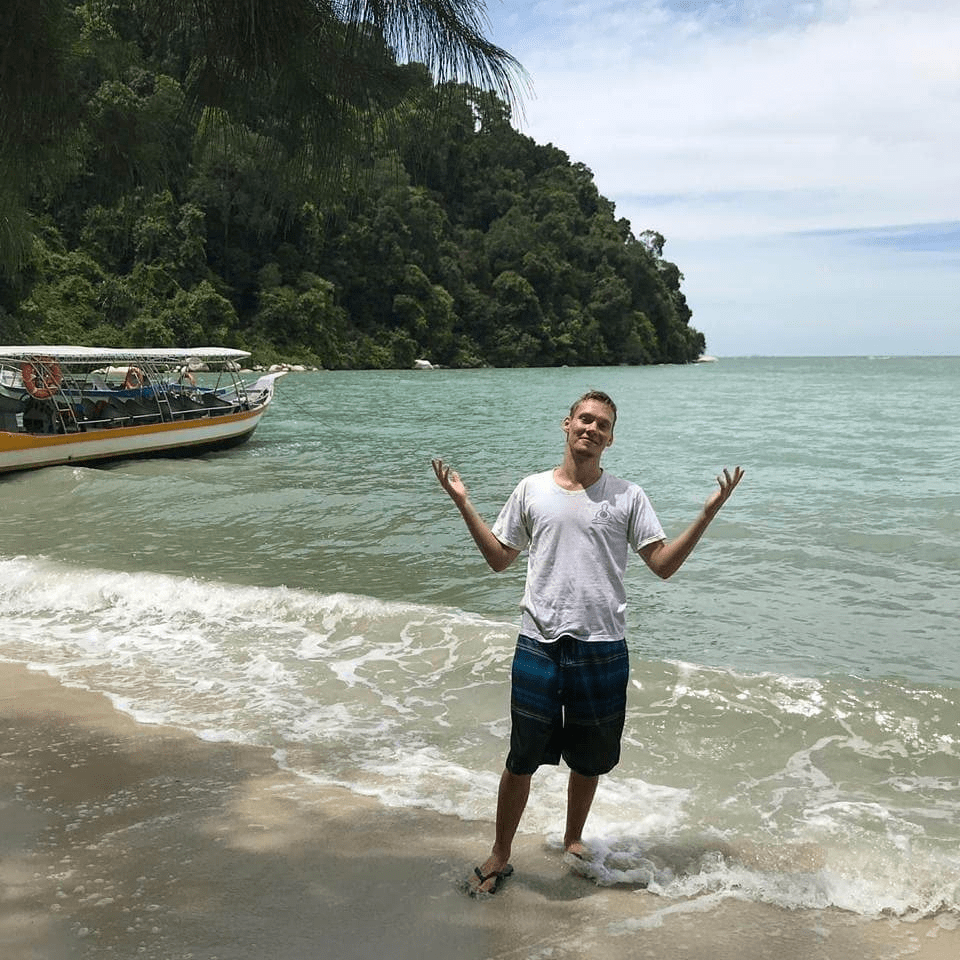 Employee Spotlight - David Andersson, Solutions Expert, Stockholm 🇸🇪
David joined Younium in April 2022 and belongs to our Customer Success team where he works as a Solutions Expert.
David is a true solo traveler that just loves to explore new countries and cultures. He has been solo traveling through south east Asia, Central Europe, Spain and Albania. Next goal is to visit South America, and the mother of meditation and mindfulness - India 🧘🏼‍♂️🇮🇳 He aimns to visit a meditation retreat where he can do yoga, tai chi, and meditate, perhaps even challenge himself in a silent retreat.
"I did a silent retreat in Thailand for 10 days, which was challenging and frustrating but also very interesting and informative. The purpose was to make me less dependent on constant stimulation and practice focusing on the present moment".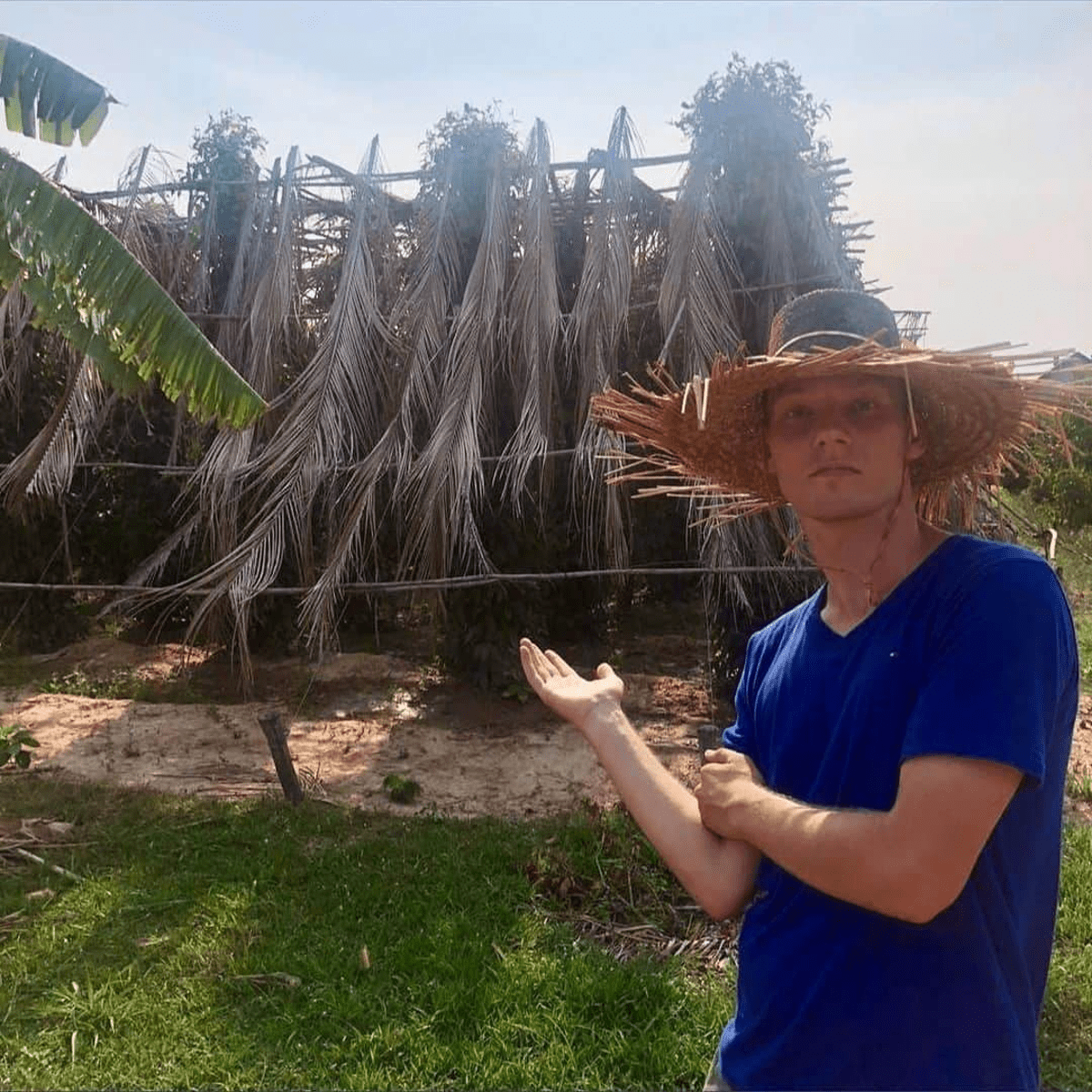 Why are you in love with solo traveling?
Solo traveling and meeting new people everywhere with complete freedom to do whatever you want at any time is really special to me.
Where is your favorite place you've ever visited?
Tokyo has so much variety in things you can do and see. The food is the best I've tasted and the culture is so unique. No place like Tokyo. 🏯🎎
How would you spend your ideal weekend?
Probably traveling to a new country or camping in the Swedish forests. 🌎🏕
What is your favorite movie of all time?
It has to be "Wild Strawberries" by Ingmar Bergman. Mostly because of the great dialogue and characters. I feel like it's very genuine and realistic, and I love movies with a great roadtrip!
Name the top 3 best things about working at Younium.
Amazing colleagues, diversity, and free-thinking. 💭