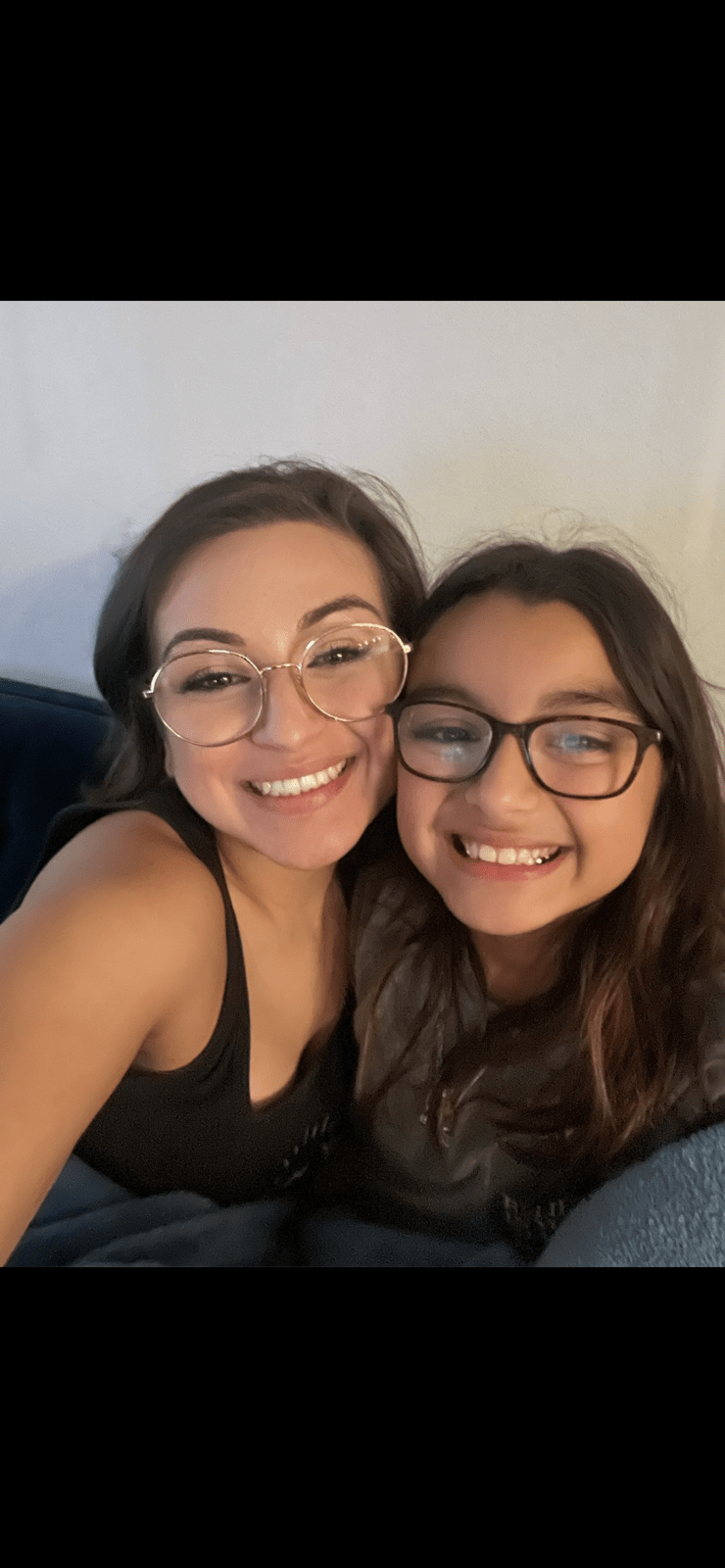 Employee Spotlight - Crystal Reyes, Marketing Specialist, Remote 🇺🇸🇲🇽
Crystal is the Marketing Specialist for our North American market and has been a part of Younium since August 2022. She works remotely from Plano in Texas.
Crystal has been singing for as long as she can remember, and it has always been a passion of hers.👩🏽‍🎤🎶 In her free time, she enjoys spending time with her daughter, Arianna, and two cats, Azula & Luna. 🐈 🐈‍⬛ She is a strong believer in self-care and tries to prioritize her own well-being, especially as a single mom. She is also passionate about advocating for mental health and promoting self-acceptance and self-love.
Where is your favorite place you've ever visited?
Los Angeles, California because I love the beach and the people there have such a chill vibe. The energy there is free.
Who is your favorite Disney character?
The Little Mermaid, Ariel. I love her curiosity and "Part of your world" is one of my faves!
Name a person you admire.
My daughter, Arianna because she is what makes me the best person I can possibly be every day.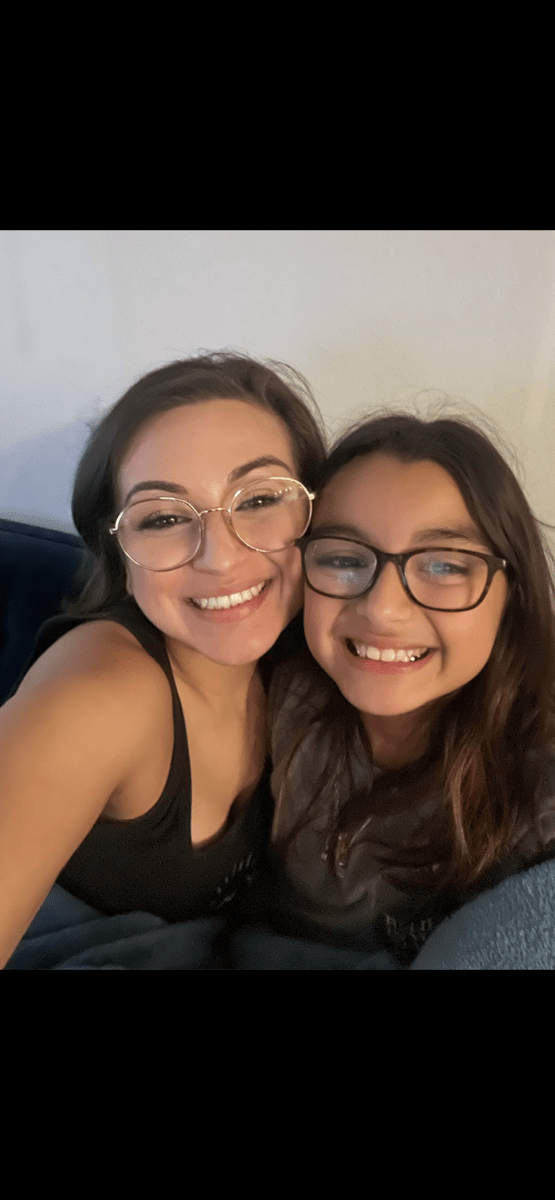 What is your superpower?
My superpower is my voice because I can match pitch and change volumes during certain parts of a song for a dramatic effect.
Name the top 3 best things with Younium?
Team, culture, and determination.